New Fortress to build natural gas plant in Altamira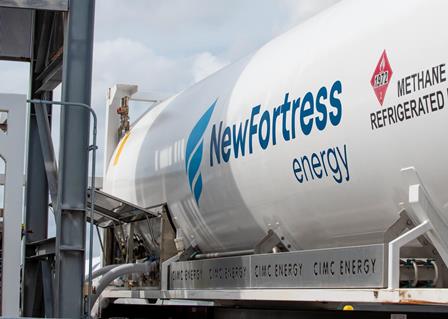 ALTAMIRA, TAM – The energy company New Fortress will begin construction of a natural gas liquefaction plant in Altamira, Tamaulipas, next July.
The facility will be of the Fast LNG (liquefied natural gas) type. It will be located in the territorial sea of the Gulf of Mexico 15 km off the coast of the municipality of Aldama and 25 km from the port of Altamira.
According to corporate information, it will be able to convert around 180 million cubic feet of gas per day and up to 1.4 million tons per year.
In this regard, the Governor, Américo Villarreal, informed that the facility will be at the service of the CFE and will lay the foundations for the country's energy autonomy. He also reiterated that the project, with a cost of US$1 billion, is promoted by the President of Mexico, Andrés Manuel López Obrador.
Following the announcement, the North American company said that there is the possibility of installing two more units in Mexico by the end of the third quarter of 2024.