New highway will boost Bajío's automotive industry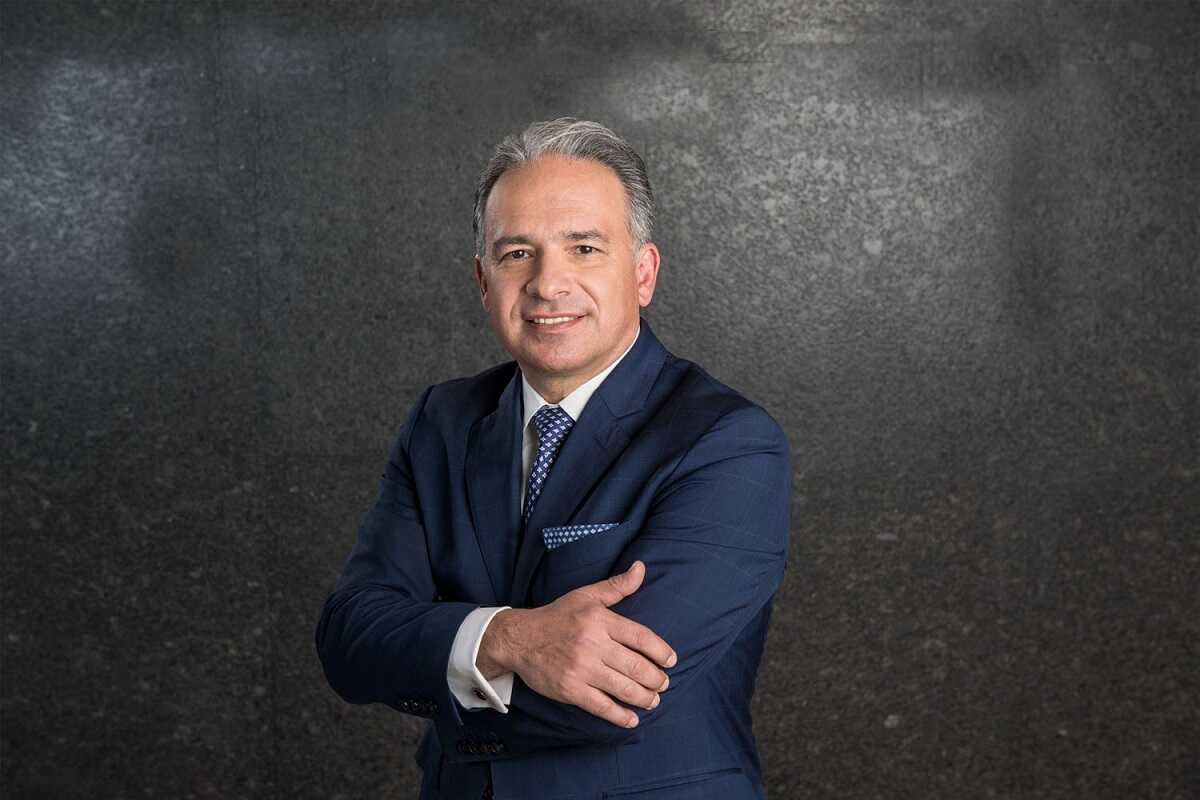 BAJÍO – Francisco Garza, president of General Motors Mexico, will visit San Luis Potosí on Wednesday, September 16 to inaugurate, together with Juan Manuel Carreras, governor of San Luis Potosi and Diego Sinhue Rodríguez Vallejo, governor of Guanajuato, a highway that will link the Automotive Cluster of San Luis Potosí with the plants General Motors has in the two neighboring states.
It is expected that, months after the economic reactivation of the country, General Motors will announce investments for its plants located in Guanajuato and San Luis Potosí, taking advantage of the inauguration of the new highway, which will be located in Calderón – Villa de Reyes and will connect the highway 80 San Luis – Arriaga.
The road was developed by the company COCONAL – COINSA, through an investment of US$21 million.
Source: Cluster Industrial