New industrial park could be developed in Coahuila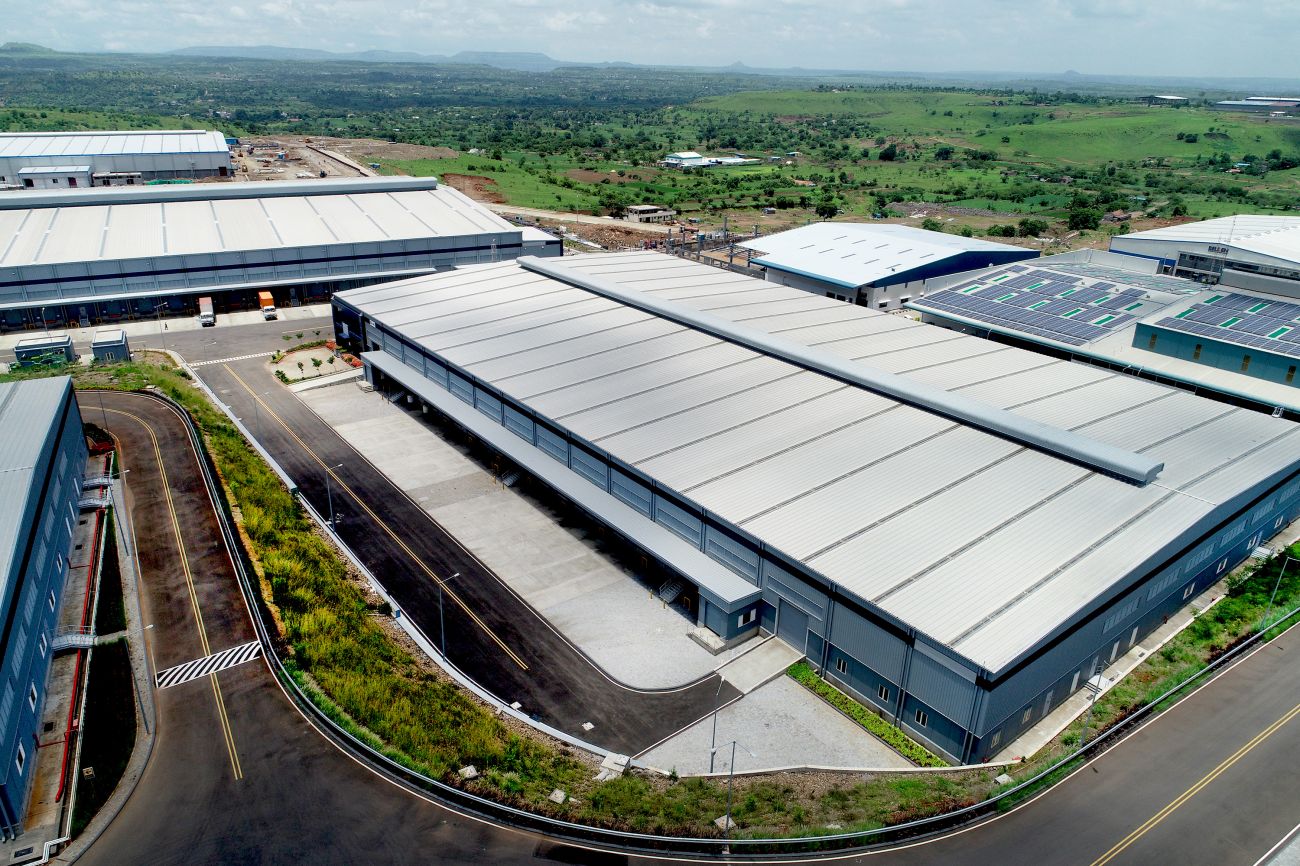 COAHUILA - The mayor of San Pedro, Coahuila, David Ruiz Mejía, informed that there are already three options for land to create another industrial park in the municipality.
For its execution, he pointed out that it is necessary to define the location, surface area, extension of services and other requirements to realise the idea.
He also pointed out that an agreement has been signed with the National Chamber of the Housing Development and Promotion Industry (Canadevi) to "build the economic development of San Pedro".
"Canadevi has become a great strategic alliance for the promotion and possible development of this new industrial park," Ruiz Mejía said.
The major also detailed that the signing will generate a growth in urbanisation and therefore the expansion of basic services.
To supply the planned industrial park, Ruiz Mejía pointed out that the route will also be mapped out to detonate the development of the municipality.
In this regard, he assured that San Pedro has the potential to attract companies, thanks to its location and its proximity to the United States. It also has the highways that connect the Pacific with the port of Mazatlán and the municipalities of Acuña and Piedras Negras.
"San Pedro has a lot of potential to grow and with the demand that the state has, the industrial space that we have today is insufficient," he said.
For this reason, he reiterated that, without infrastructure, there is no possibility of attracting large investments in this area.