New industrial park to be built in Jalisco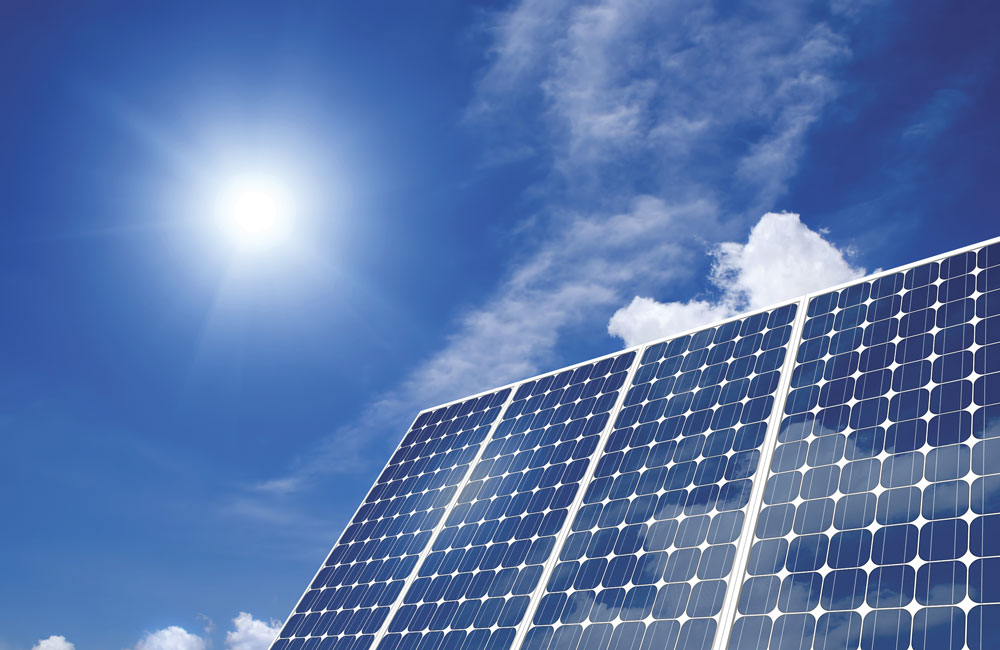 JALISCO – Jalisco will have a new industrial park of 100 thousand square meters; the company Solarever de America reported that it will invest US$1 billion for its creation in Zacoalco de Torres.
In this regard, Simon Zhao, director of Solarever, mentioned that the entity is a state with great potential in the industrial, technological and labor sector, which is why it has had an impressive growth.
In this project, which will employ 3,000 people, the company will set up several warehouses that will serve to create an integral system and supply chain to manufacture from scratch the necessary materials that make up a solar panel.
In view of this investment, Enrique Alfaro commented that it is a pleasure that they have decided to choose Jalisco as the ideal place to carry out this great project that will benefit the people of Jalisco.
Solarever de América is a company that has grown both nationally and internationally in the production of solar panels and photocells; likewise, they have indicated that they plan to enter other markets, such as the production of electric cars.
The company commented that the industrial park in Jalisco will have an installation of solar panels of almost 0.5 Mwatts that will be used to generate the electricity necessary to meet its needs and reduce the emission of pollutants.
This sustainable building will also allow the team to power its entire production line in Jalisco through renewable energy from solar radiation.