New Industrial Park to be installed in San Luis Potosi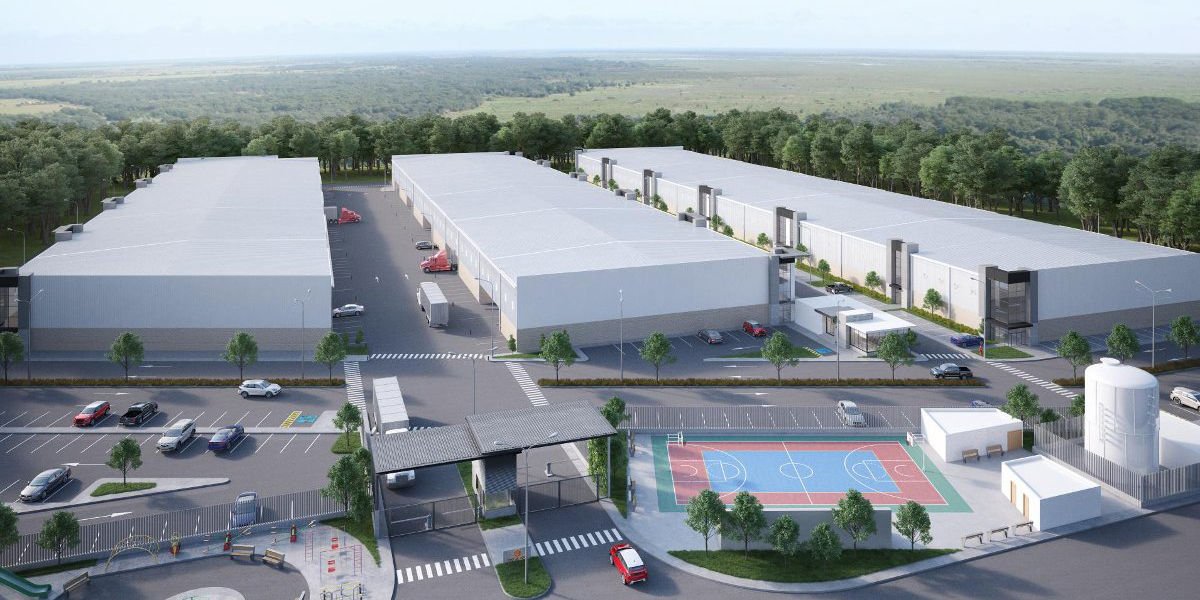 SAN LUIS POTOSI – The municipality of Soledad de Graciano Sanchez, San Luis Potosi, will soon have its first industrial park, which will start the construction of a new Industrial Zone, very close to the center of the capital city.
This is the Argo Soledad industrial park, which will cover an area of 280 hectares in total. However, this will be divided into several stages, and at the moment, US$25 million will be invested in the construction of the first 85 hectares.
In this sense, Gerardo Bocard Meraz, director of Argo Grupo Industrial, pointed out that construction will begin in 2023, with a construction period of approximately 10 months.
Bocard Meraz said that the new complex will be located at kilometer 20 of the San Luis Potosí-Matehuala highway, only 20 kilometers from the center of the capital of the state of San Luis Potosí.
Likewise, he said that this area was chosen because it has favorable conditions in terms of logistics and transportation, since the vehicular load is lower than the one registered in the Mexico 57 highway.
This will benefit the companies that will settle in the area, which are expected to be between 20 and 25 firms, mainly from the auto parts and logistics industries.
According to Bocard Meraz, Grupo Argo is already working on the processing of the federal environmental permits, which are about to be resolved. He predicted a positive ruling, since the area does not have endemic fauna or flora that could be at risk.
On the other hand, Juan Carlos Valladares Eichelmann, head of the Secretariat of Economic Development (SEDECO), pointed out that it will also be necessary to carry out a study on energy, services and infrastructure to provide the conditions for the companies seeking to set up in the area.
If everything goes as planned, the new Industrial Park will begin operations in 2024.