New industrial zone in SLP to begin construction in 2023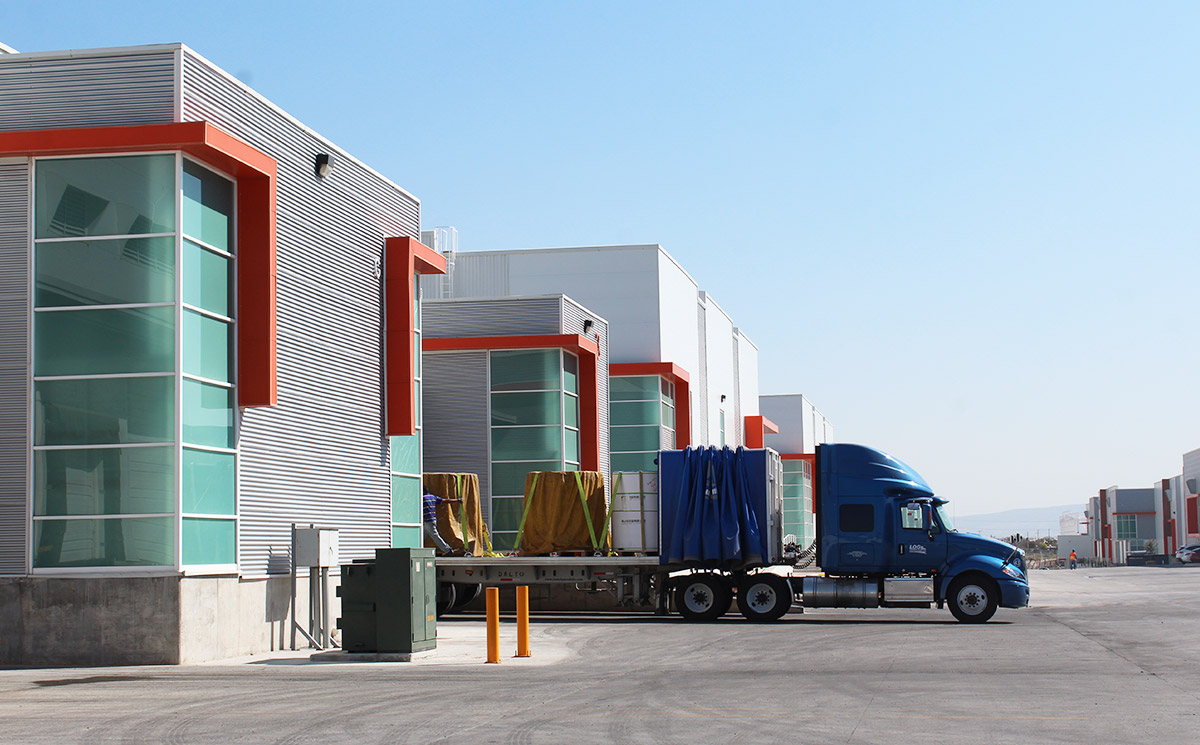 SOLEDAD, SLP – The industrial zone in the municipality of Soledad, San Luis Potosí (SLP), will begin construction in 2023, after a delay due to the pandemic.
According to Félix Bocard Méraz, executive of the company, one of the main characteristics of Grupo Argo's new park will be its proximity to the Ponciano Arriaga International Airport.
"This project will begin construction next year, after promoting it for the past four years. We will lay the first stone in an area of 250 hectares," he added.
The businessman explained that they are already working on the corresponding procedures to obtain the licenses and permits, such as the use of land.
He also pointed out that this project will generate an important economic benefit for the region of Soledad de Graciano Sánchez.
Regarding the creation of new jobs, the Argo industrial park will be able to generate direct and even indirect jobs for the benefit of the population.
Finally, he commented that the number of companies that will be housed in the development can only be defined once the project is completed.