New Mexico allocates US$75 million to renewable energy sidecar fund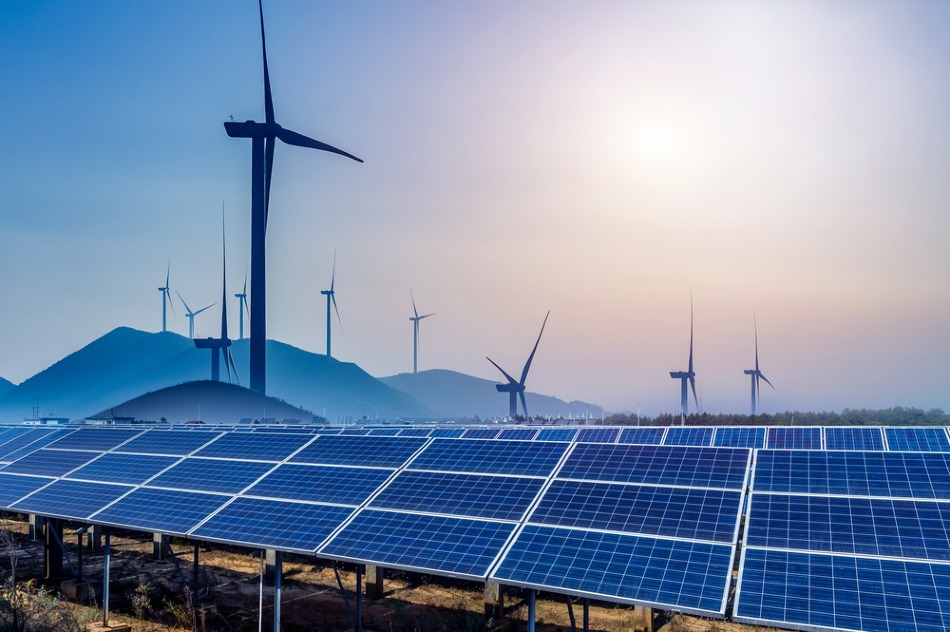 NEW MEXICO – New Mexico State Investment Council, Santa Fe, committed up to US$75 million to Brookfield Infrastructure Fund IV Renewable Power Sidecar Fund, managed by Brookfield Asset Management, said Charles Wollmann, spokesman for the US$27.7 billion endowments.
The sidecar fund seeks to raise US$500 million to invest in renewable power projects alongside the main fund, Brookfield Infrastructure Fund IV. The sidecar will focus on value-added renewable power assets in the Americas, Western Europe and Asia-Pacific regions.
The council is an investor in the main fund and in a co-investment with that fund. Other recent council investments with Brookfield include a US$125 million commitment in April to Brookfield Infrastructure Debt Fund II.
Separately, the council expects to reduce its core bond target to 7% from 10% as part of its fiscal year 2021 investment plan.
"Assets which produce little to no income are at much higher risk of price volatility than are assets which produce significant income as a percentage of their total rate of return," a staff memo for the council's said.
Source: Pion Line