New Mexico announces plan to cut gross receipts taxes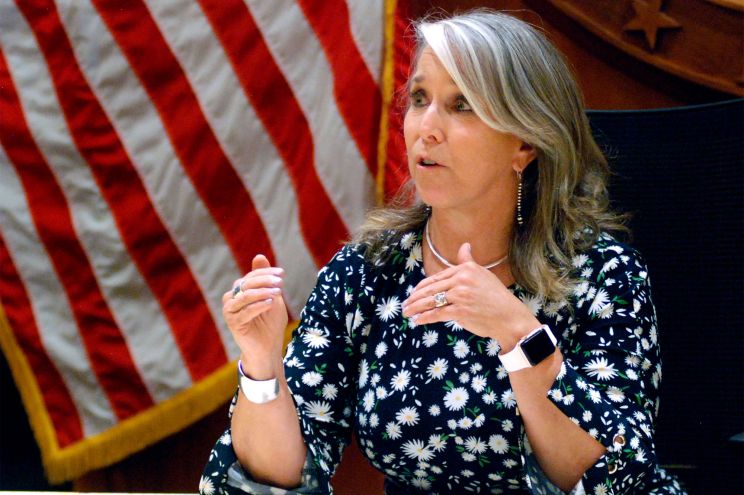 NEW MEXICO – New Mexico Governor Michelle Lujan Grisham announced that she is contemplating a statewide cut in gross receipts taxes.
This cut would be the first in decades, as part of the legislative agenda items for the next session in 2022; the measure aims to save New Mexico families and businesses an estimated US$145 million a year, or about US$1.5 billion over 10 years.
The initiative announced by Lujan Grisham comprises a 0.25% reduction in the statewide gross receipts tax rate, reducing the statewide rate to 4.875%.
This would be the first change in New Mexico's gross receipts tax rate since July 2010, when the rate increased from 5% to 5.125%.
"Cutting gross receipts taxes for the first time in decades will put more money in the pockets of New Mexico families and businesses," said Gov. Lujan Grisham. "We have the tools to continue building long-lasting economic success – we just have to be bold enough to use them."
According to the Taxation and Revenue Department, New Mexico has not lowered its gross receipts tax rate since 1981, making the proposed cut the first in 40 years.
Like the retail sales tax, the gross receipts tax applies to all persons engaged in business in New Mexico, so a statewide cut will have a positive impact on families and businesses in that state.
"New Mexico's gross receipts tax rates have been increasing for decades, making pyramiding worse, burdening our households and rendering our small businesses less competitive," said Richard Anklam, president and executive director of the Tax Research Institute.
The governor made the announcement in a speech at the Albuquerque Economic Forum, where she also spoke of New Mexico's economic strength, including record exports and 4% overall growth over the past two years.
Source: MEXICO-NOW Staff