New Mexico contemplates reactivating its economy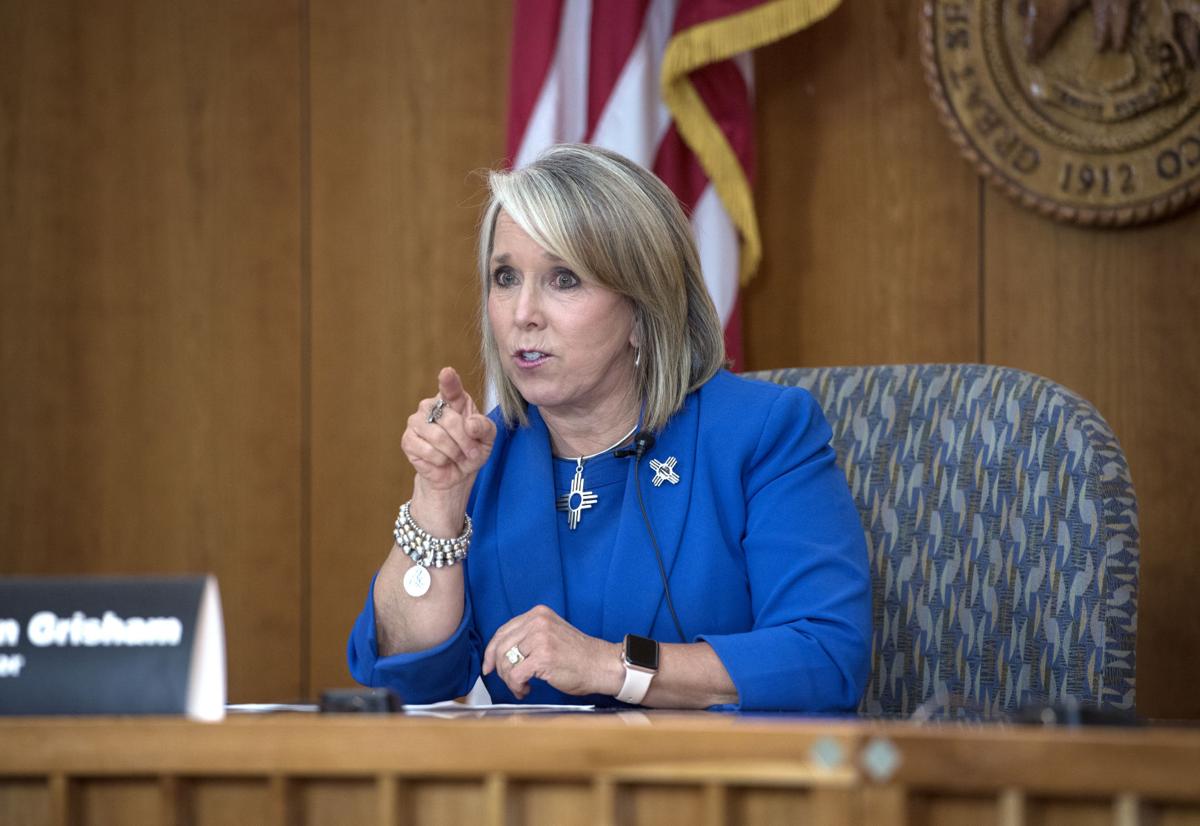 NEW MEXICO – The state of New Mexico continues with its work to convince its citizens to come to apply the vaccine against Covid-19 and thus reactivate their economy.
The objective is that by the end of this month the goal of 60% of the eligible population has come to apply the biological, announced Michelle Lujan Grisham, governor of New Mexico.
The possibility of achieving the goal is getting closer and closer, because until last week, just over 40 thousand people were missing to receive the vaccine to achieve the goal, which increases the possibility of completely reopening the economy in the state, they reported. New Mexico Department of Health officials.
It only remains this week to reach the goal and if it is achieved, shops can be opened without any restriction.
The governor has indicated that the people eligible to be vaccinated are citizens who are over 16 years old.
Currently, those who want to receive the vaccine and are 16 years old or older can schedule their appointment by going to the page https://goodtimes.vaccinenm.org/good-times/ for more information.
In that same link you can register in the Vax 2 the Max Sweepstakes program where you can win prizes for applying the vaccine against COVID-19.
A $ 5 million grand prize will be offered to a New Mexico resident in early August.
The state continues to be a leader in the United States' vaccination effort, which is why it has been recognized in multiple media outlets.
The seven members of the Flores family are among the citizens who have come to get vaccinated. Daniel Flores, a resident of Las Cruces New Mexico, commented that it is necessary for all residents to go to get vaccinated so that normality returns as soon as possible.
"We have been at home for more than a year and the pandemic continues, it is everyone's responsibility to go to apply the vaccine and take their family so that everyone is healthy, we are also waiting to be lucky and win a prize," he added.
As will be recalled, on March 11, 2020, the governor announced that a couple in Socorro County and a woman in Bernalillo County were the first infected in the entity by Covid-19.
This situation affected the state's economy and large numbers of people came to apply for unemployment benefits and merchants questioned whether they could continue operating without an injection of stimulus money.