New Mexico continues growth in wind energy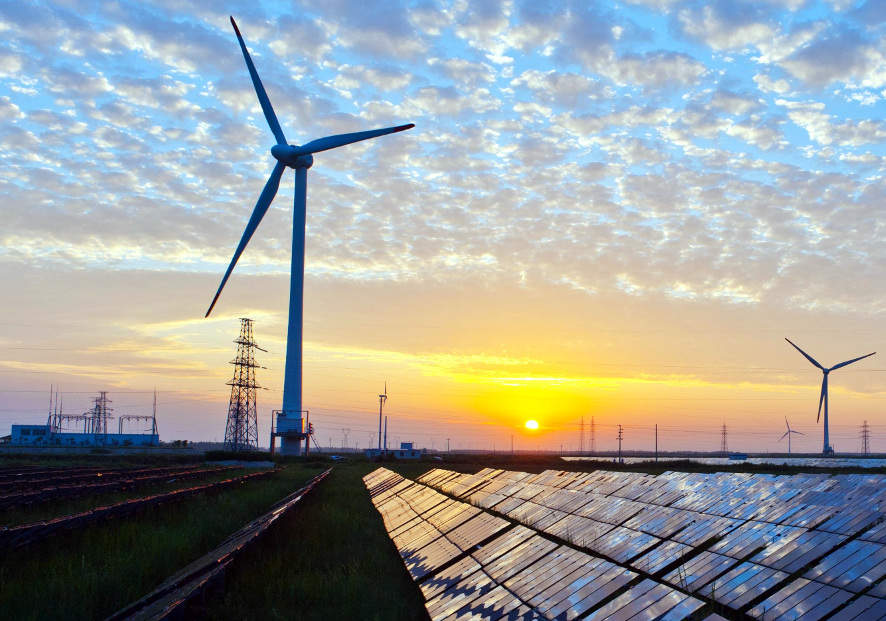 NEW MEXICO – Wind power continued to grow in New Mexico, signifying the industry's potential in the state as more private companies began to shift to the renewable form of energy.
Pattern Energy announced on June the acquisition of the Clines Corners wind power development project in Torrance and Guadalupe counties from Orion Renewable Energy Group in east-central New Mexico, that would support up to 1,000 megawatts of wind power on about 122,000 acres of private and state lands.
A megawatt is often estimated to produce enough electricity to power 1,000 homes.
The southern portion of the development area, about 325 megawatts, was added to Pattern's collection of wind projects known as the Western Spirit wind projects, comprising of more than 1,000 megawatts of wind energy to be built in New Mexico later this year.
That construction will occur alongside the Western Spirit Transmission line, which will transport electricity generated by turbines in the rural area of the development zone to urban markets in the Albuquerque metro area where it will be used.
The line was a joint venture between Pattern and the New Mexico Renewable Energy Transmission Authority.
The rest of the Clines Corners acquisition could add another 650 megawatts to Pattern's wind power portfolio, connecting to the SunZia transmission line, made up of two 500 megawatts lines traveling from Arizona, west into New Mexico.
The move increased Pattern's wind energy investment to more than 4,000 megawatts in New Mexico, read a news release, for a total investment of more than US$8 billion.
Mike Garland, chief executive officer of Pattern Energy said the California-based renewable energy company was increasing its investments in New Mexico to harness the state's potential in wind power, and help improve its energy economy.
"Pattern Energy is expanding its commitment to New Mexico by increasing its investment in clean power, helping to build the state into a major renewable energy producer and benefiting New Mexico for generations," he said.
Western Spirit Wind and the Western Spirit Transmission Line will bring more than a thousand construction jobs to New Mexico this year and billions of dollars in economic benefit.
Source: ABQ Journal