New Mexico council pledges up to US$225 million to 3 funds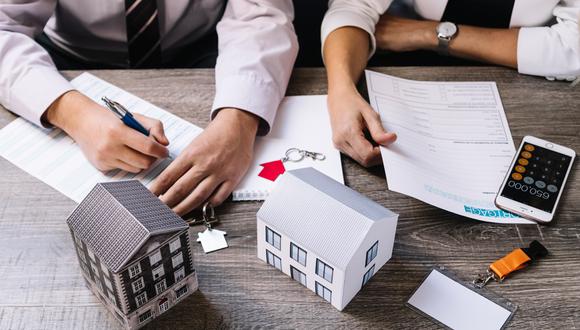 SANTA FE, NM – New Mexico State Investment Council, Santa Fe, committed a total of up to US$175 million to two real asset funds and up to US$50 million to a new open-end real estate continuation fund.
The council committed up to US$100 million to Macquarie Infrastructure Partners V, a fund managed by Macquarie Infrastructure and Real Assets that would make primarily core and core-plus brownfield investments in transportation, waste management, utilities, energy and communication companies in the U.S. and Canada. Macquarie has set a US$5 billion fundraising target. The council has invested with the manager in the past, including a US$100 million commitment to Macquarie Infrastructure Partners IV.
The council also committed up to US$75 million to KKR Real Estate Partners Americas III, an opportunistic real estate fund managed by KKR & Co. The council has committed to past KKR funds.
The council also committed up to US$50 million to what staff and its real estate consultant, Townsend Group, called a continuation fund, Blackstone BioMed Life Science Real Estate, a core-plus open-end real estate fund managed by Blackstone Group.
The fund in November purchased BioMed's life science real estate portfolio in a recapitalization of the company from another Blackstone real estate fund, Blackstone Real Estate Partners VIII, Kathleen McCarthy, a senior managing director and global co-head of Blackstone Real Estate, told the council.
Source: Pionline