New Mexico extends public health emergency until August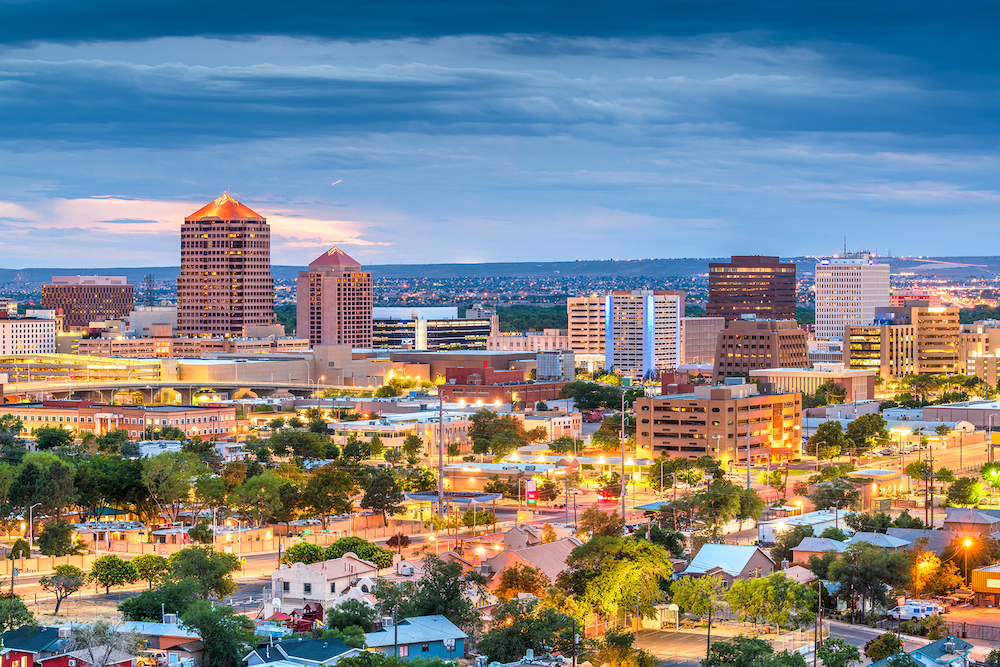 EL PASO — New Mexico Gov. Michelle Lujan Grisham and state health officials announced on Thursday the extension of the state emergency public health order and keep intact existing public health restrictions and guidelines while the state continues to combat the spread of COVID-19.
The emergency public health order retains the state's public health prohibition on mass gatherings and keeps in place temporary indoor occupancy restrictions for certain businesses, particularly indoor "close-contact" businesses such as restaurants and gyms.
Also unchanged is the statewide requirement that all individuals wear face coverings in public and that business operators require customers to wear face coverings upon entrance.
The governor will also renew her executive order mandating a temporary quarantine for individuals traveling into the state.
According to New Mexico health officials, the statewide rolling 7-day case average has increased 41% since July 1; the 7-day average has been steadily increasing since mid-June.
Source: Border Report