New Mexico governor signs measure to help small businesses recover from COVID-19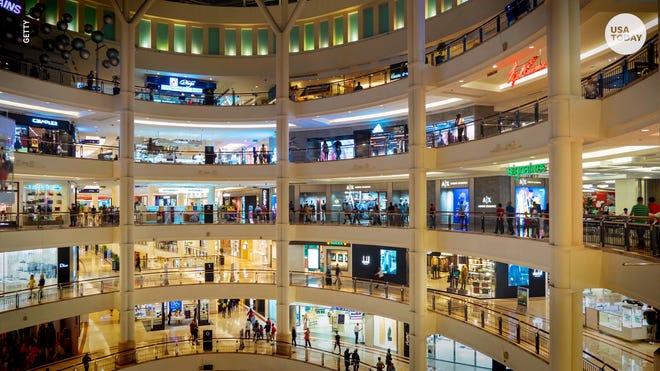 NEW MEXICO – Gov. Michelle Lujan Grisham delivered hundreds of millions of dollars for low-interest, low-risk loans to help small New Mexico businesses recover financially from COVID-19.
The Small Business Recovery Act of 2020 allocates US$400 million from the state's US$5 billion Severance Tax Permanent Fund for loans to small New Mexico businesses and nonprofits and almost US$50 million for loans to local governments.
Eligible businesses and nonprofits may borrow two times their average monthly expenses up to a maximum of US$75,000. The measure sets the interest rate at one-half the prime rate on the day the loan is made. The initial loan period is three years.
"Small businesses are the backbone of New Mexico's economy and the lifeblood of our communities. They've suffered greatly from this unprecedented pandemic emergency, and our state and our economy suffer with them," Gov. Lujan Grisham said.
The loan program is limited to businesses and nonprofits with 2019 annual gross revenue of less than US$5 million and whose April or May income dropped 30% or more compared to the same month in 2019.
For a local government to be eligible, it must have experienced at least a 10% decline in operating revenue in fiscal year 2020 due to the economic impacts of the coronavirus disease.
The New Mexico Finance Authority will administer the program.
Source: KFOX TV