New Mexico hotel chain begins reopening in phases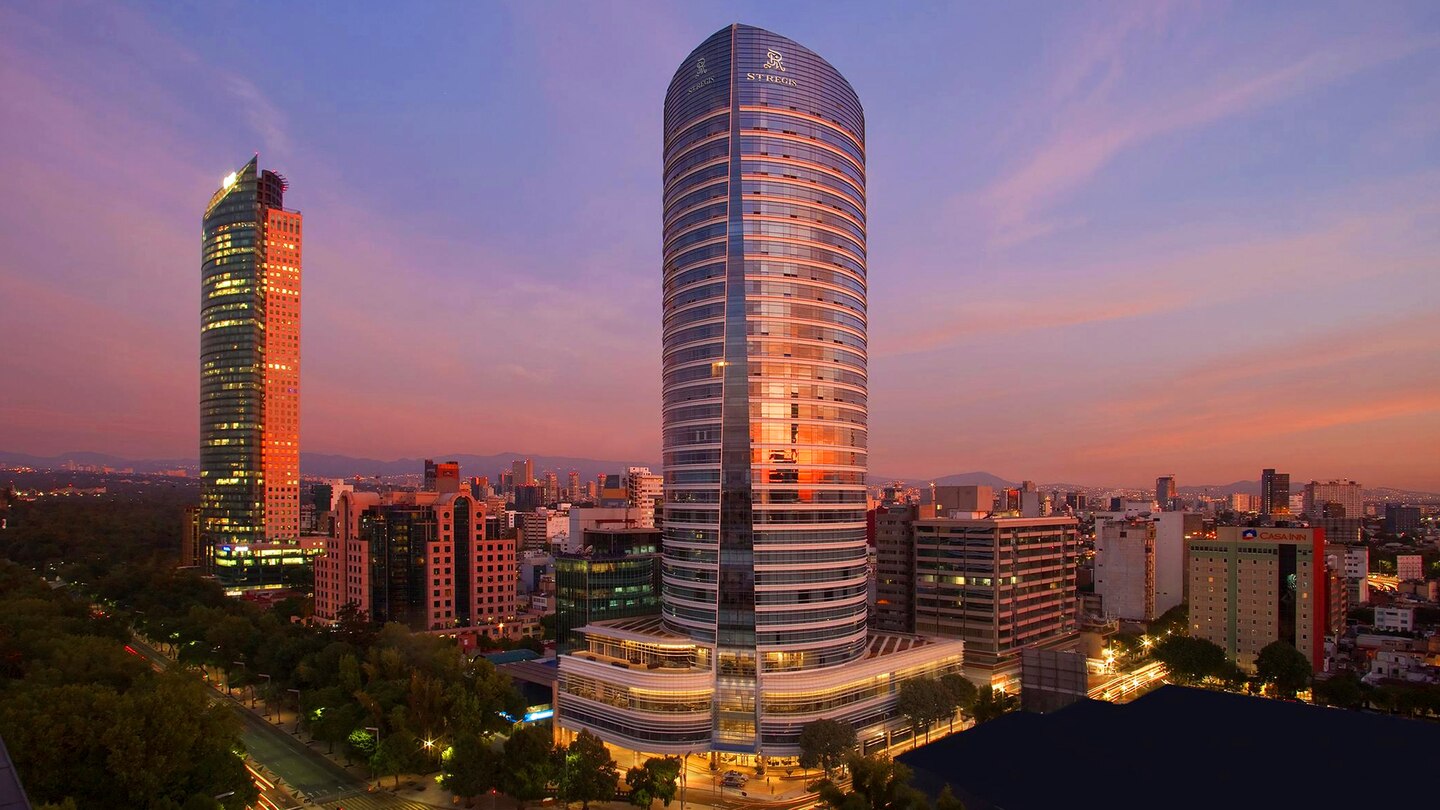 ALBUQUERQUE — The hotel and service industry has been hit especially hard by this pandemic. To top it off, many of the state's biggest tourist attractions have been canceled.
Still, one of the state's biggest homegrown hotel chains is slowly starting to reopen. Heritage Hotels and Resorts is getting some big names up and running again.
For the first time in months, people are slowly starting to get back to work at Hotel Albuquerque. Signs are going up as employees are getting ready to welcome back guests in a whole new way.
"I think today the things that are factors are masks and gloves, Plexiglas in some cases to protect the guests and associates," said Adrian Perez, president of Heritage Hotels and Resorts. "We're just trying to make it simple, keep things easy for our associates to understand, but we also want to provide the guest with a luxury experience."
Like many other businesses, Hotel Albuquerque has looked vacant since the end of March.
Hotel Albuquerque is just one of 13 Heritage Hotels and Resorts around our state that's been closed during the pandemic.
"It just wasn't economic for us to keep it open with limited capacity and we're really a four diamond hotel company so for us without a restaurant, without a bar, without a pool, without a spa, without room service it really served very little purpose for guests to come to the hotel," said Perez.
Between all the properties, Perez said the company employees about 3,000 people. He said they started their first phase of reopening Wednesday, which let them bring back about 20 percent of their staff.
Source: kob