New Mexico is building a strong trade partnership with Asia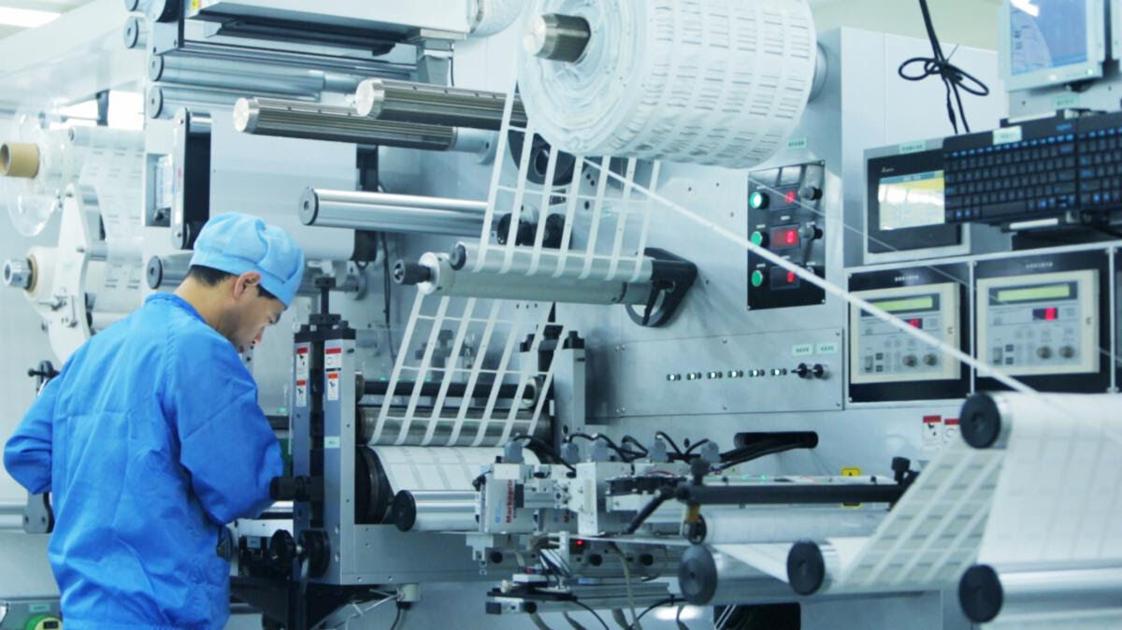 SANTA TERESA, NM – Southern New Mexico is building a strong trade partnership with one Asian nation, as three Taiwanese companies plan to bring nearly 400 jobs in 2021.
Label maker Cymmetrik said that it signed a lease in the Santa Teresa Border Zone and will begin operations early next year. Cymmetrik is the largest label printer in China, with three factories in Southeast Asia.
The Santa Teresa plant will be the company's first in North America.
Last September, Xxentria Technology Materials Company announced it purchased 40 acres across the FedEx Ground facility in the Westpark Logistics Center in Santa Teresa for industrial facilities that will complement a new production plant in Chihuahua, Mexico.
Earlier, Admiral Cable said it'll build a US$50 million, 195,000 square-foot facility. That plant is also expected to open in early 2021.
"The arrival of Cymmetrik has helped create a cluster of foreign manufacturing companies and shows the start of a much larger trend," said Melinda Allen, interim president of the New Mexico Partnership, the state's industrial recruiting arm.
Officials said Cymmetrik would start off with about 20 positions while Xxentria is planning to hire 35 supervisory employees and Admiral Cable would hire 342 workers.
Source: Border Report