New Mexico moving to color-coded reopening plan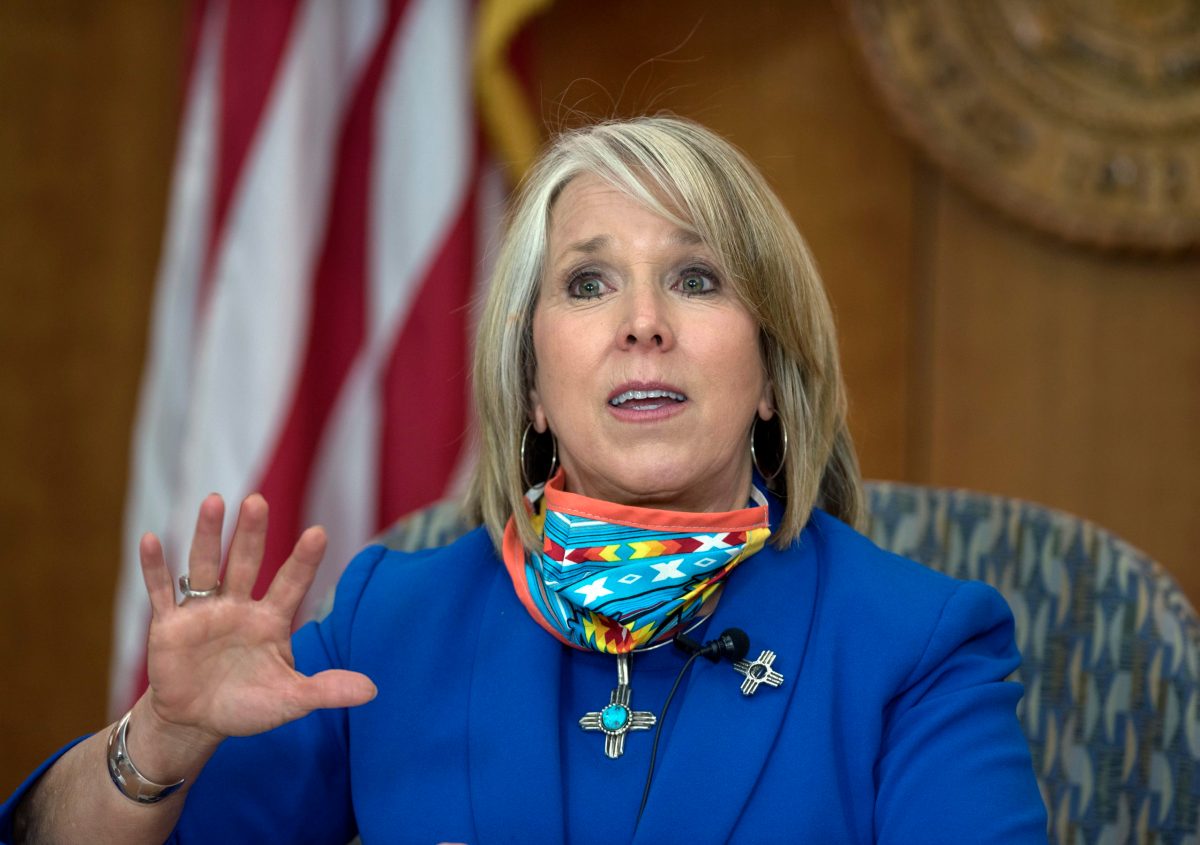 SANTA FE, N.M. — The state announced details on a color-coded tier system which will determine what businesses can begin to reopen moving forward.
According to a news release from the New Mexico Department of Health, the shift in the reopening framework comes after a two-week reset period that set more restrictions on businesses in an effort to curb the spread of COVID-19.
The new system will be broken down into three categories based on each county's gating criteria: green, signifying medium risk, yellow, signifying high risk, and red, signifying very high risk. As of Friday, every county in the state, except for Los Alamos County falls into the red category.
The county-by-county framework will permit counties to operate under less restrictive public health measures when health metrics demonstrating the extent of COVID-19 spread and test positivity within those counties are met.
Source: Border Report