New Mexico proposes 98% gas capture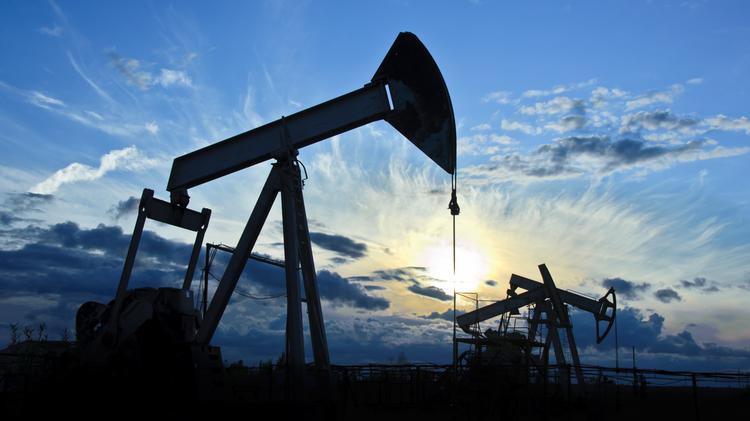 NEW MEXICO – A unit of New Mexico's Energy, Minerals and Natural Resources Department (EMNRD) unveiled a draft rule in conjunction with the state's first comprehensive methane regulations.
The draft rule from EMNRD's Oil Conservation Division (OCD) proposes 98-% natural gas capture from the oil and gas industry by 2026 across two phases.
Under Phase 1 of the draft, oil and gas players would be required to collect and report data on methane venting at every stage of the value chain, according to a written statement from EMNRD.
"This information will help drive Phase 2 of the draft rule which requires stringent gas capture limitations across upstream and midstream operations," added the state agency.
EMNRD stated that comprehensive data from Phase 1 will set an "enforceable target" in the draft rule for operators to curb methane releases. Using the Phase 1 "natural gas waste" level as a baseline, each operator would then be required to reduce methane by a fixed amount each year to reach a 98-percent gas capture rate by Dec. 31, 2026, EMNRD continued.
"If operators do not meet their gas capture targets, they risk enforcement actions," stated the agency, adding the draft rule allows limited exceptions in emergencies.
According to EMNRD, major facets of the draft rule include: It applies to upstream and midstream operations, it provides pipeline design standards, it affords operators flexibility in determining the mechanisms to reduce methane in their operations, among others.
Source: Rig Zone