New Mexico public fund to provide capital for small businesses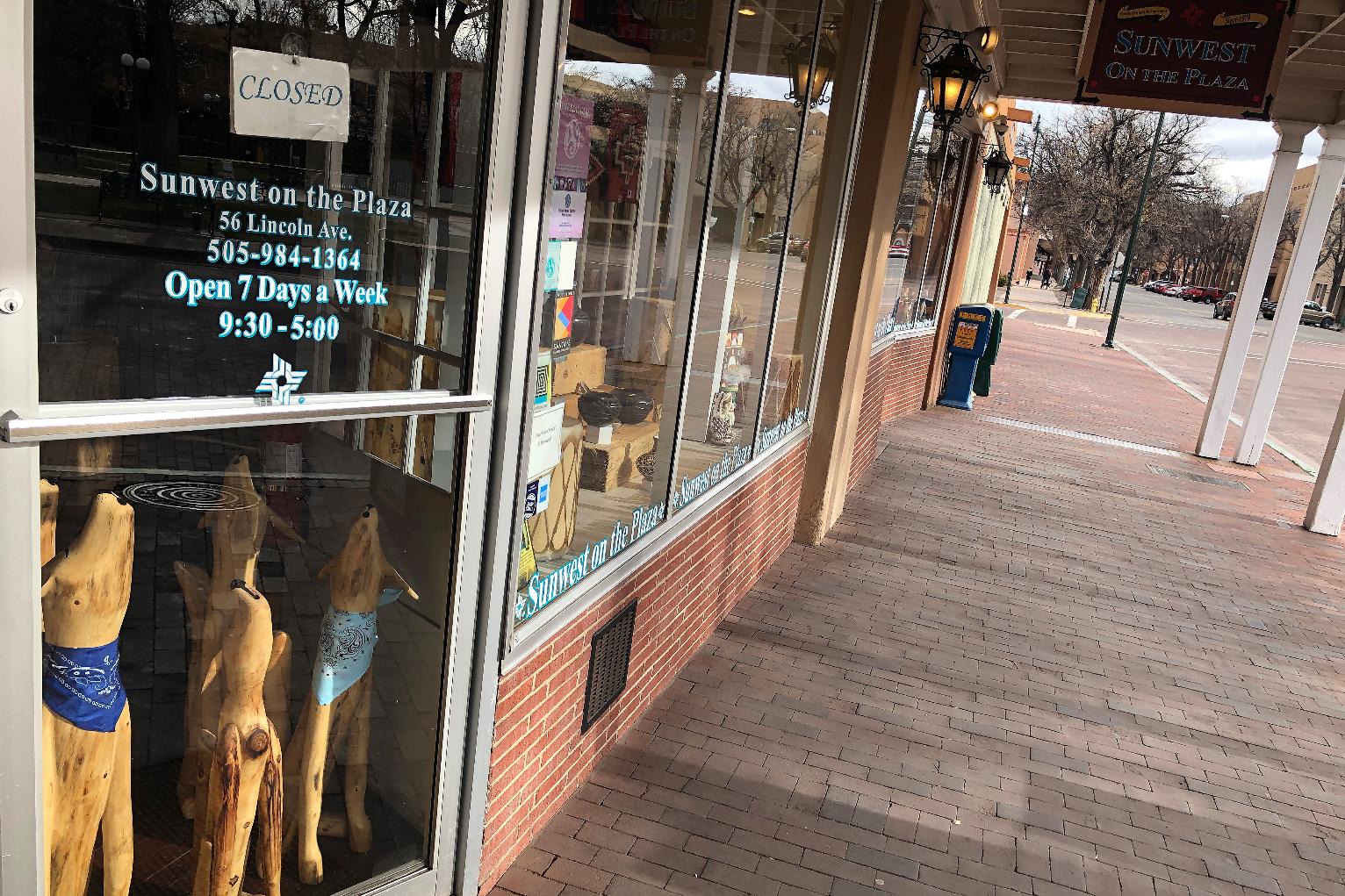 NEW MEXICO –The New Mexico State Investment Council (SIC) fund is offering financing to in-state businesses, an alternative to federally funded loans for small and mid-sized companies that are heavy in requirements and often reserved for better-known borrowers.
The state sovereign wealth fund has provided a US$100 million commitment to lend to companies within the state's borders. It has partnered with Sun Mountain Capital, a client of the SIC since 2007, to manage the fund.
The extra capital is precious as businesses across the United States scramble to access and preserve cash amid the global pandemic. Risk aversion by more traditional sources of funding, like banks, as well as regulatory hurdles make it difficult for small and mid-sized borrowers to access federal funds.
"When the situation started getting worse, the council looked for ways they could help," Charles Wollmann, an SIC spokesperson, said. "It is meant to supply emergency capital and fill the gaps that the other programs may have had."
Some potential borrowers have had trouble ascertaining if they are eligible for the US$695 billion Paycheck Protection Program (PPP) implemented by the US Small Business Administration (SBA) and the Treasury Department, according to law firm Proskauer.
Established by the CARES Act, the PPP provides small businesses with funds to pay up to eight weeks of payroll costs including benefits. Funds can also be used to pay interest on mortgages, rent, and utilities.
"The Recovery Fund was set up to be more flexible than PPP, which is about job retention. Ours is about setting the businesses up for job retention, growth and recovery. We want to make sure all parts of New Mexico are included, beyond just the urban areas," said Lee Rand, a partner at Sun Mountain.
Businesses that already had a lending relationship with a bank were more likely to obtain loans through the PPP program, Federal Reserve Bank of New York economists wrote in the institution's blog, Liberty Street Economics.
Source: Reuters