New Mexico's oil and gas industry will recover 'incrementally'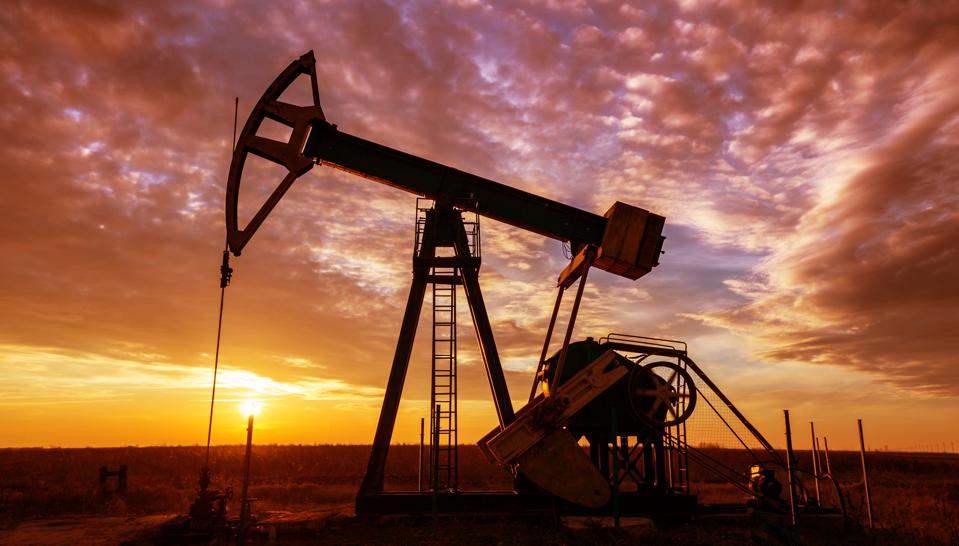 NEW MEXICO – New Mexico's oil and gas industry continues to recover following the hit taken from COVID-19 and a production war in the Mideast that caused a glut in supply.
Since plummeting in April due to travel restrictions, barrel prices have reached approximately US$40, as reported by Carlsbad Current Argus.
For the market to be considered recovered, prices must reach US$60 a barrel, which could take three years, said Bernadette Johnson, vice president of market intelligence at Enverus, a firm specializing in global energy market analytics\.
Jim Winchester, executive director for the Independent Petroleum Association of New Mexico, told he doesn't think anyone can predict whether oil prices will ever return to where they were before the coronavirus pandemic, but as the industry does recover, it will likely be incrementally.
"The recovery of the industry is dependent upon oil prices," he said. "As a commodity, oil prices are directly impacted by supply and demand. Until COVID vaccines begin to reach the general population and people resume regular traveling, there will continue to be more supply and less demand. Once demand picks back up, we should see oil prices increase."
Source: The Center Square