New Mexico's tourism industry hurting due to COVID-19 pandemic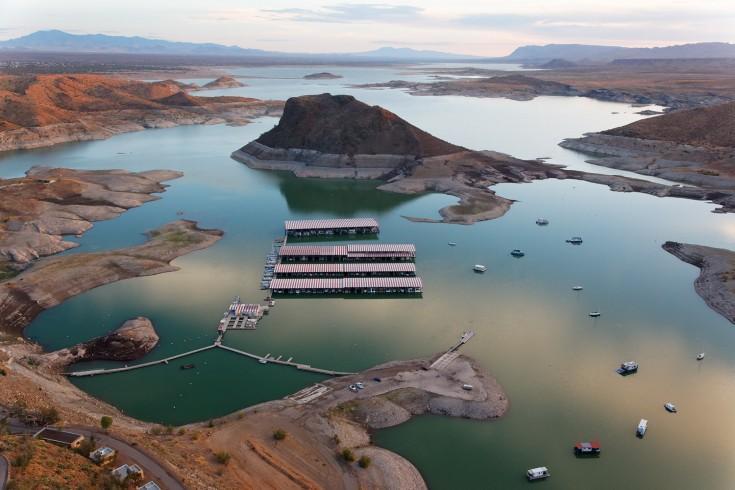 NEW MEXICO – New Mexico's tourism industry has taken a hit during the COVID-19 pandemic.
KOB 4's Steve Soliz Spoke with New Mexico Cabinet Secretary for Tourism Jen Schroer to talk about the future of tourism in the state.
"It is the second largest industry of our state and it drives her economy. It is second only to oil and gas so when you talk about an industry that came to a halt because of COVID-19, it is severely impacting the entire state, not just tourist towns that we think of, like Red River or Ruidoso." Schroer said.
He added that the hotel occupancy rate is hovering just around 24%. Usually this time of year, we're looking at 75% to 80% occupancy in our hotels.
Source: Kob.com