New pasta plant arrives in the State of Mexico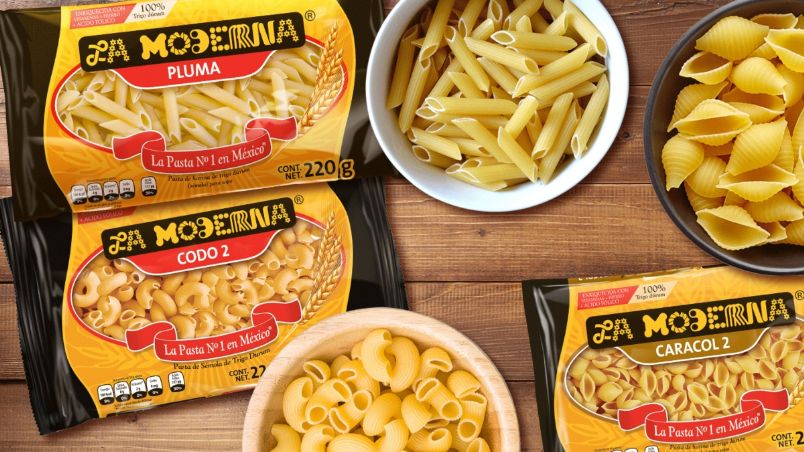 TOLUCA – The State of Mexico will receive an investment of 1.64 million euros from La Moderna for a new pasta plant in the region.
"La Moderna will build a new pasta plant to be located in Toluca. We met with its directors to learn the details," said Alfredo del Mazo, governor of the state.
According to a press release, the plant will be located at the strategic junction of the Toluca-Atlacomulco highway, which connects with the Valle de Bravo and Lerma beltway.
It was also informed that it will have a production capacity of 70 thousand tons per month, with which the pasta company will increase its participation in the central and western markets of the country.
The first factory of this company was installed in Edoméx in the 1920's. Since then, its hard work, the quality of its products, vision and determination, have led this company to be a leader in the national food industry.
On its Twitter account, Grupo La Moderna mentioned that this investment is directed towards the future to continue feeding Mexican families.