New program to benefit both at-risk families and local restaurants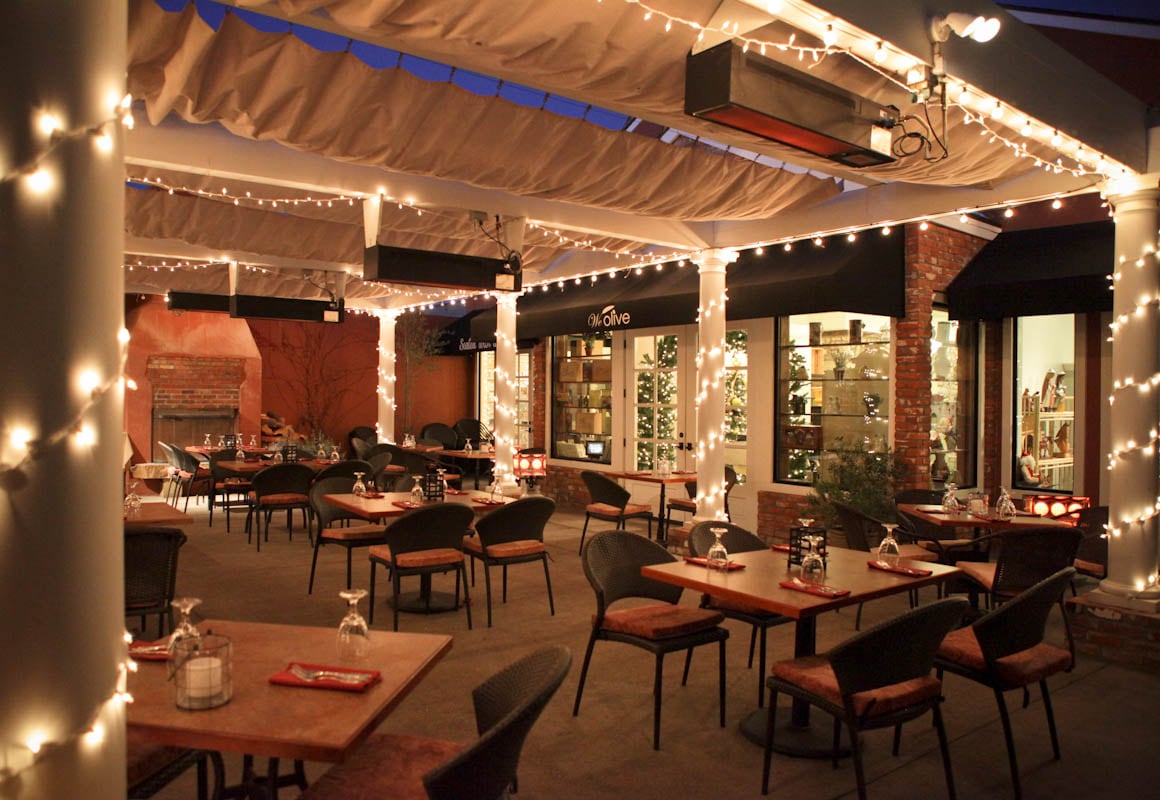 EL PASO – Texas Gov. Greg Abbott announced the creation of the Comfort Food Care Packages program in response to the coronavirus pandemic.
The program is a partnership between the Governor's Public Safety Office, the Texas network for Family and Youth Success Programs, Favor Delivery and the Texas Restaurant Association.
It's a pay-it-forward type of partnership where those in the community can support both at-risk families and local restaurants.
Participating local restaurants will offer food care packages priced between US$50 and US$100 with enough food to feed at least four people. Customers will add the food care packages to a regular order.
The Family and Youth Services Programs will then identify at-risk families and shelters who are in need and will receive the food care package. Favor Delivery will then deliver the meal.
Source: CBS 4 Local