New routes for Mexican airspace come into force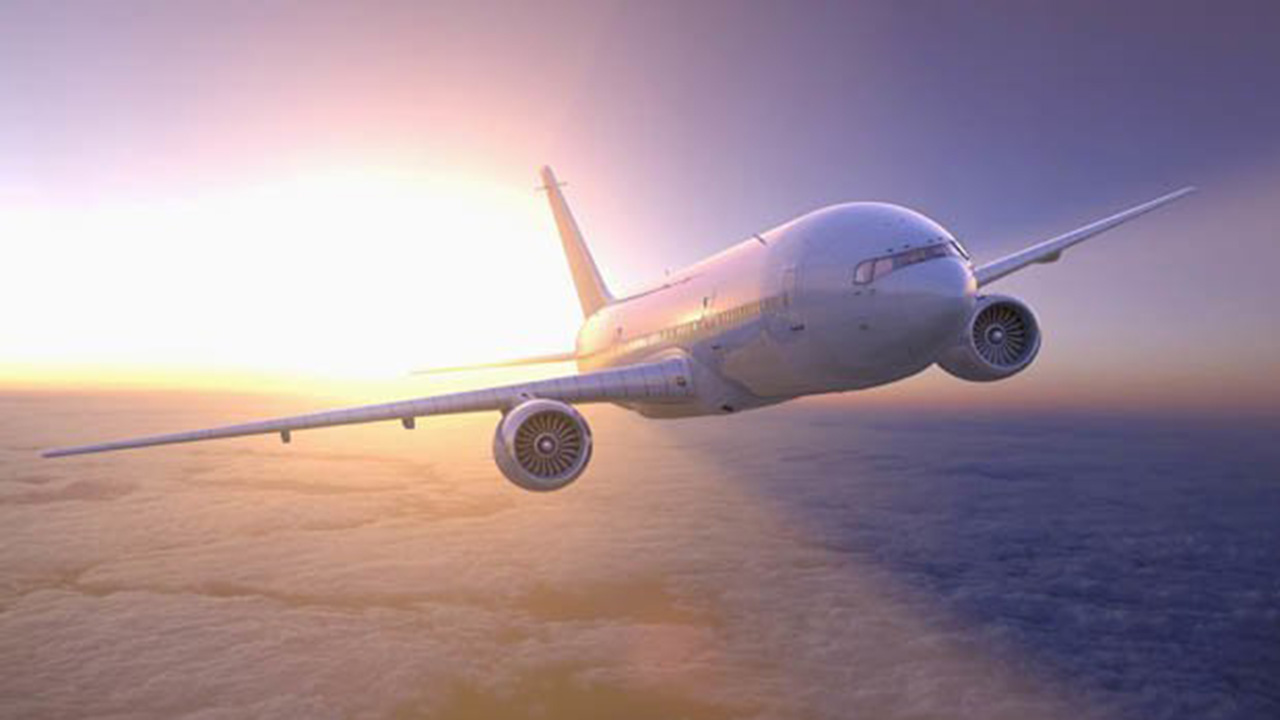 MEXICO – As of Thursday, March 25, at 5 in the morning, the new routes required by Services to Navigation in the Mexican Air Space (Seneam) and the Ministry of Communications and Transportation (SCT) for the Mexican air space will come into force. .
To inform about this change, Seneam issued a Notice to Navigators, or NOTAM for its acronym in English, instructing information on airports for national and international distribution on the routes.
However, according to the National Union of Air Traffic Controllers (Sinacta) the announcement made by Seneam is only a mere formality, since the airways already exist.
"It is only being asked that traffic be channeled through these roads now, but it can be modified on the fly, as required by aircraft traffic. The change is provisional, and so much so, that it was published through a NOTAM and not in the Publication of Aeronautical Information (PIA), "said Alfredo Covarrubias, Sinacta's general secretary.
The NOTAM, specifically, modifies the routes available for aircraft flying from Houston, Monterrey and Havana to Cancun.
Aircraft flying from the US city will have access to five different routes, while those from Monterrey and Havana will only have access to one.
"The Civil Aviation Authority of Mexico has made a list of required routes, indicating both conventional and RNAV routes. Operators must carefully review these routes and submit their flight plans based on the capabilities of their aircraft, "said the National Business Aviation Association (NBAA) of the United States.
Source: A21