New trade pact a boost to farmers, oil industry in Texas and New Mexico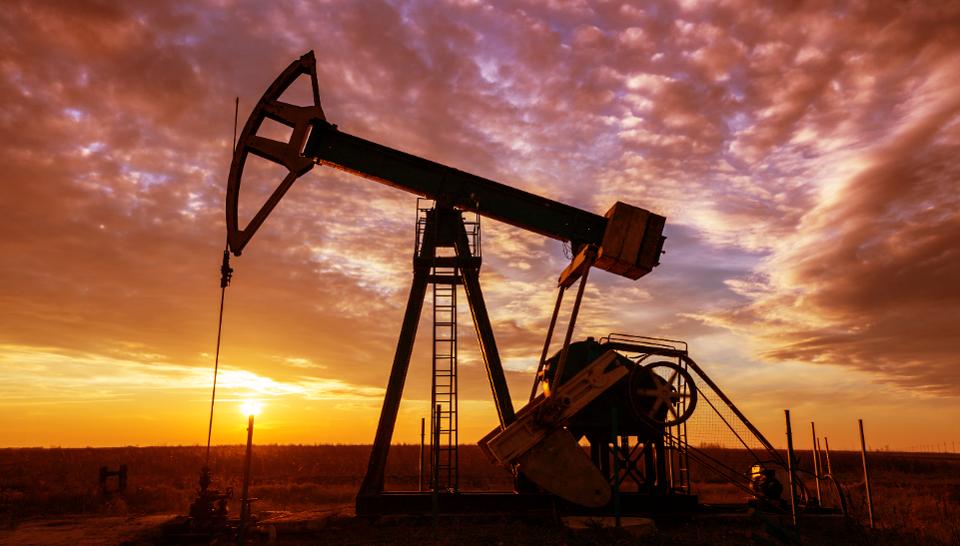 EL PASO — The new North American free trade deal will help border communities recover economically from the COVID-19 pandemic, area leaders say.
The United States-Mexico-Canada Agreement (USMCA) kicked in with broader labor protections, higher requirements for North American content on manufacturer products and new rules for e-commerce and pharmaceuticals.
USMCA replaces NAFTA (North American Free Trade Agreement), which in 1994 did away with many tariffs and set the rules for commerce between the three nations.
U.S. Rep. Will Hurd, R-Texas, says he expects the new treaty to create 176,000 jobs and bring in US$68 billion in new investment to the United States. Half of the additional cash infusion will go to automotive plants, but sectors like farming will also benefit, he said.
"This trade deal will help Texas farmers, small businesses and manufacturers. This deal will also strengthen North American competitiveness, which will help the U.S. and our allies as we compete globally with China and other world powers," said the Republican who represents a portion of El Paso.
Both Hurd and U.S. Rep. Xochitl Torres Small, D-New Mexico, trust the treaty will provide a spark to cities along the border that have taken a hit from coronavirus-related work stoppages, layoffs and diminished sales tax revenues.
"Even with the COVID-19 pandemic continuing to affect economies everywhere, our economy can and will recover, and USMCA will help us come out even stronger," Torres Small said.
The Democrat said that the treaty will boost New Mexico's export industry, which is evidenced by the continued growth of the Santa Teresa port of entry and industrial park, as well as oil and gas workers, chile and pecan growers and most industries in the state.
Despite having huge oil reserves, Mexico continues to import gas, gasoline and electricity from the United States while it develops its energy infrastructure.
Source: Border Report