New vehicles' sales in Mexico slowly recover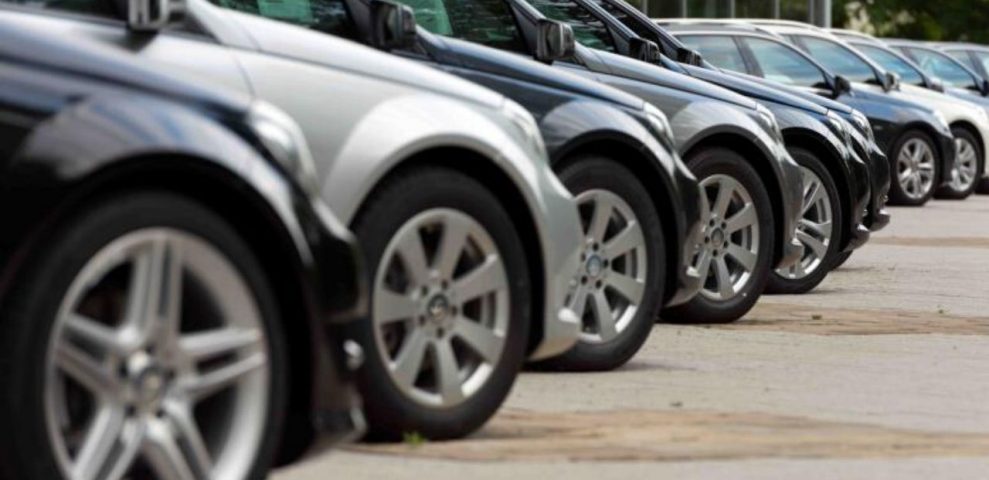 Warning
: foreach() argument must be of type array|object, bool given in
/home/mexiconow/public_html/sites/mexiconow/wp-content/themes/mexiconowwpnew/single.php
on line
253
MEXICO – The sale of new automobiles in Mexico continues its moderate recovery trend; During February 2021, 82,323 units were sold to the public, which represents only 1.4% more than the previous month.
After having reached the historical minimum of sales in the months of April and May 2020 due to the total closure of commercial activities, the sale of new cars has been able to advance month after month, although still with levels very far from those registered before the pandemic.
According to the AMIA (Mexican Association of the Automotive Industry) report published by Inegi in this month of last year, sales were 104,338 cars, which expresses that in annual comparison they are still in negative territory with a contraction of 21.1%.
Even with the reopening of auto dealers and other new car dealers and the expansion of sales in the online market, this trade shows a trend of stagnation rather than a solid recovery.
In the midst of the pandemic, the trend in car sales in the national market shows that the brands that dominate the market, those that offer austere or classic vehicles, have been the hardest hit by the pandemic in terms of sales. While high-end, luxury and exclusive automotive firms have managed to grow their sales in the market, although still at very low levels.
During February 2021, the top three firms with the greatest penetration in the Mexican market were Nissan, General Motors and Volkswagen.
The Japanese company sold 18,001 units this month, the US group achieved sales of 11,940 and the German company sold 8,745 new cars.
For their part, some of the firms that have managed to avoid the general drop in sales market luxury cars or trucks such as Volvo, Porsche, Land Rover and Lincoln. Despite the costs of many of the units sold by these automakers, they achieved sales of 241, 118, 101 and 50 units respectively. Although the penetration of these firms in the market is very low, they are the only dynamic sector.
Source: El Economista