Next.e.GO Mobile to build electric car plant in Mexico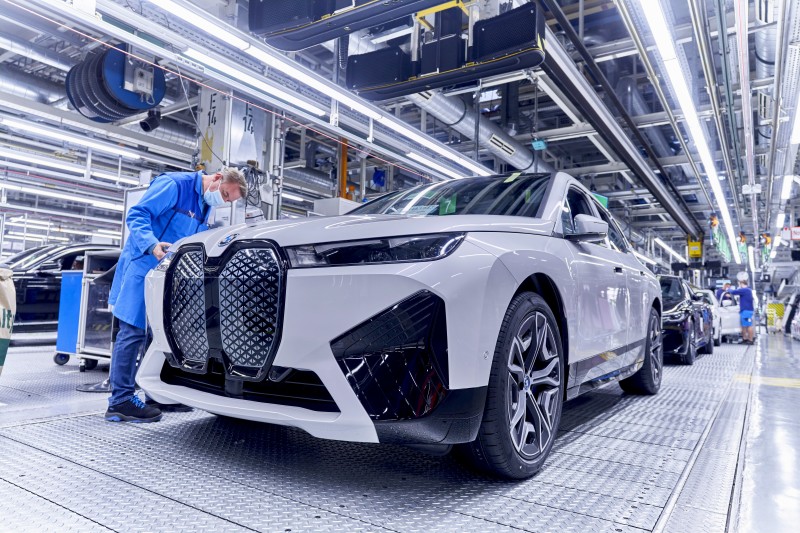 MEXICO – Next.e.GO Mobile, a German manufacturer of electric vehicles and sustainable mobility systems, announced that it will build an electric car assembly plant in Mexico.
In a statement, the company said it plans to enter the country in cooperation with the industrial consortium Grupo Quimmco of Monterrey, specifically with QUESTUM, its subsidiary company.
"e.GO's unique 5G-ready micro-factory is perfectly suited not only to serve the growing Mexican market, but also to supply spare parts to other e.GO facilities in the Americas," the company said.
It is worth mentioning that the company successfully developed a disruptive production model based on Industry 4.0 that significantly reduces investment requirements and time to market, while ensuring highly efficient production with a low break-even point, which is known as micro-factory.
"e.GO's decentralized production system combined with QUESTUM's expertise will contribute to the local economy and help create employment opportunities," the German firm highlighted.
With e.GO vehicles, Quimmco plans to enter into the automotive fleet business in the domestic market.
Source: El Financiero