Next Energy de Mexico will invest US$38 million in Nuevo León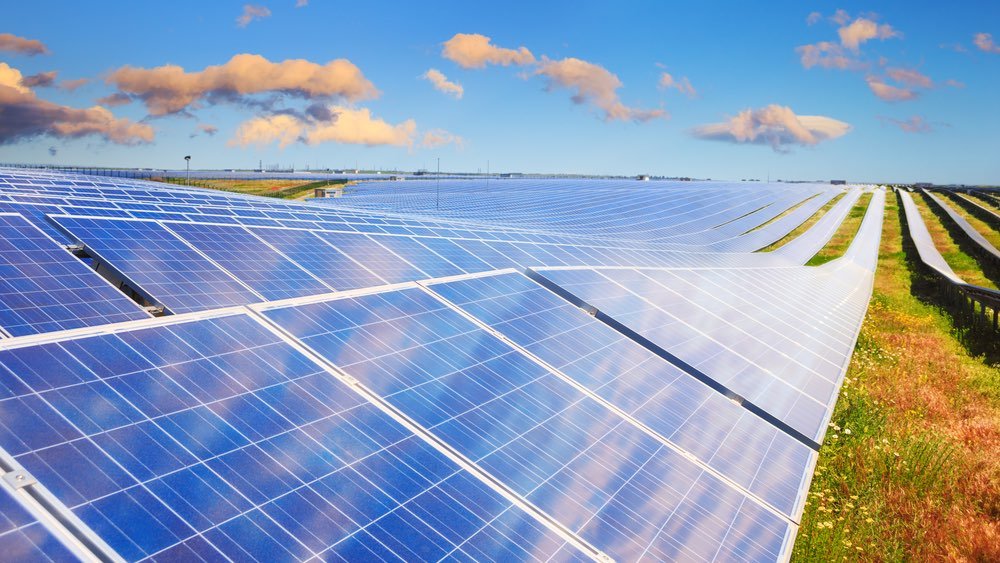 NUEVO LEON – The Next Energy de Mexico is preparing the "Parque Solar La Palapa I" Project, located in the municipality of Cerralvo, Nuevo León, which will have a total investment of US$38 million, Monitor Energético reported.
"The amount of this investment in this project will be mainly made up of US$17.2 million for the main team; US$10.6 million for construction; US$5.4 million in capital development and US$186,000 as capital for the start of operations," detailed analysts from the specialized site.
They indicated that Next Energy expects will generate around 150 temporary jobs during the construction phase of the project, as well as 16 permanent sources of work in the operation and maintenance stages.
According to the company, said park will have a generation capacity of 22.5 MW, whose energy will be generated by means of 65,520 solar modules with powers of 400 W and 405 W.
Source: El Financiero