NextiPark construction begins in Jalisco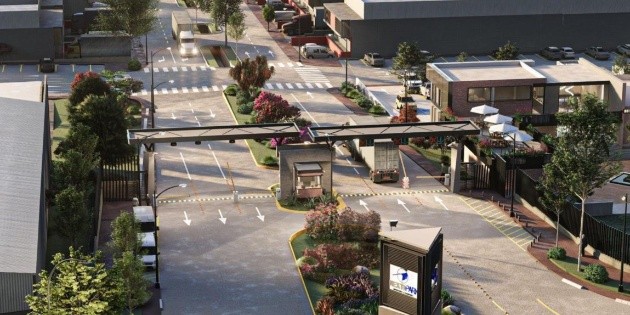 JALISCO – The first stone was laid for the construction of the new NextiPark industrial park in Jalisco, which will have an investment of approximately US$23.7 billion.
This is a new project located in the Zapopan Norte Industrial Corridor, developed by the KIVA real estate group.
The property has 43.5 hectares where warehouses and first class facilities will be installed. It will also have 36,923 square meters of rentable area and 260 parking spaces.
Among the project's features are a business center with space for a boardroom and training area, a treatment plant, its own water well, concrete roads, and ample green areas.
The new NextiPark is expected to generate more than 5,000 direct jobs and close to 10,000 indirect jobs in the region.
"This translates into a huge economic spillover with medium and long-term results in the coming years," said KIVA.
Likewise, the company mentioned that the building aims to become the most important industrial park in the municipality.
Source: Inmobiliare