Nidec would manufacture transmissions for electric cars in Mexico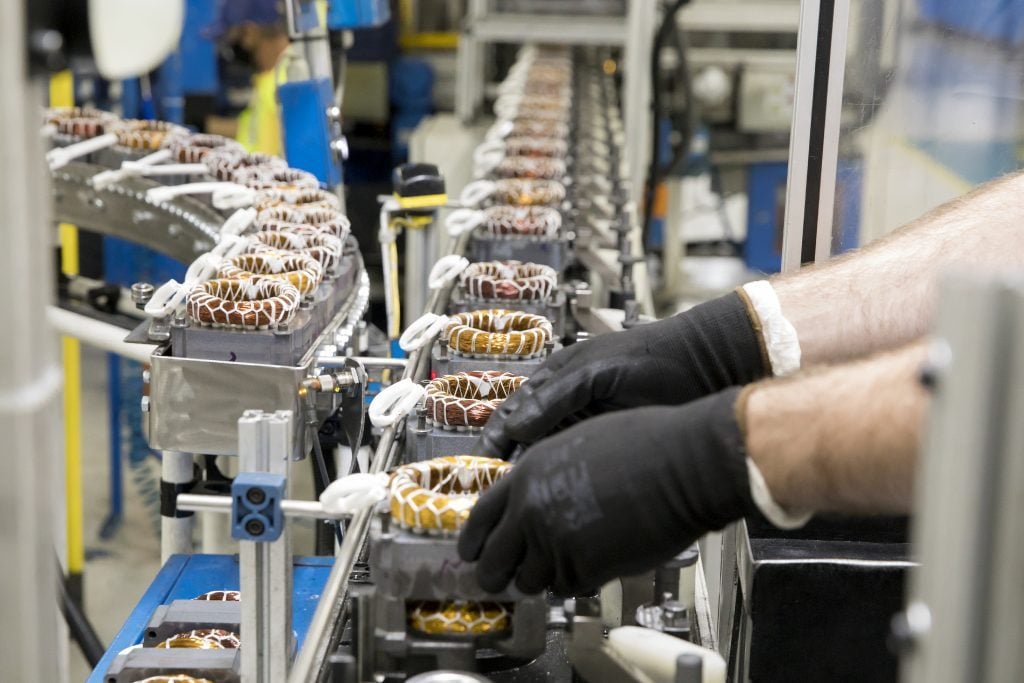 MEXICO – Nidec plans to build an electric transmissions factory in Mexico. The company currently produces electric axles in China and Europe and wants to manufacture them in the country in the future in view of an expected increase in demand in North America.
This was announced by Nidec's CEO, Shigenobu Nagamori, to the Japanese business daily Nikkei. However, the company has not yet commented on the investment decision.
According to the CEO, around US$723 million will be invested in the Nidec plant in Mexico. Construction is scheduled to begin in April 2023.
Nidec plans to expand its worldwide electric transmission production capacity to 7 million units per year by March 2026. Seven plants, including five in China and two in Europe, will produce a total of 5.7 million electric driveshafts per axle.
Nagamori reiterated to Nikkei that the company's focus in this investment is to manufacture products in a region to sell them there. In other words, to automakers that are converting their production to electric cars at their plants in Mexico, the United States or Canada.
Since the three countries mentioned above are linked through the T-MEC, electric axles produced in Mexico would be included in the North American value-added under the EV tax credit rules in the U.S.
The exact location of the planned plant in Mexico is not yet known, although it is very likely that it could be in Guanajuato or Nuevo Leon.