Nippon Express built logistics center in Guanajuato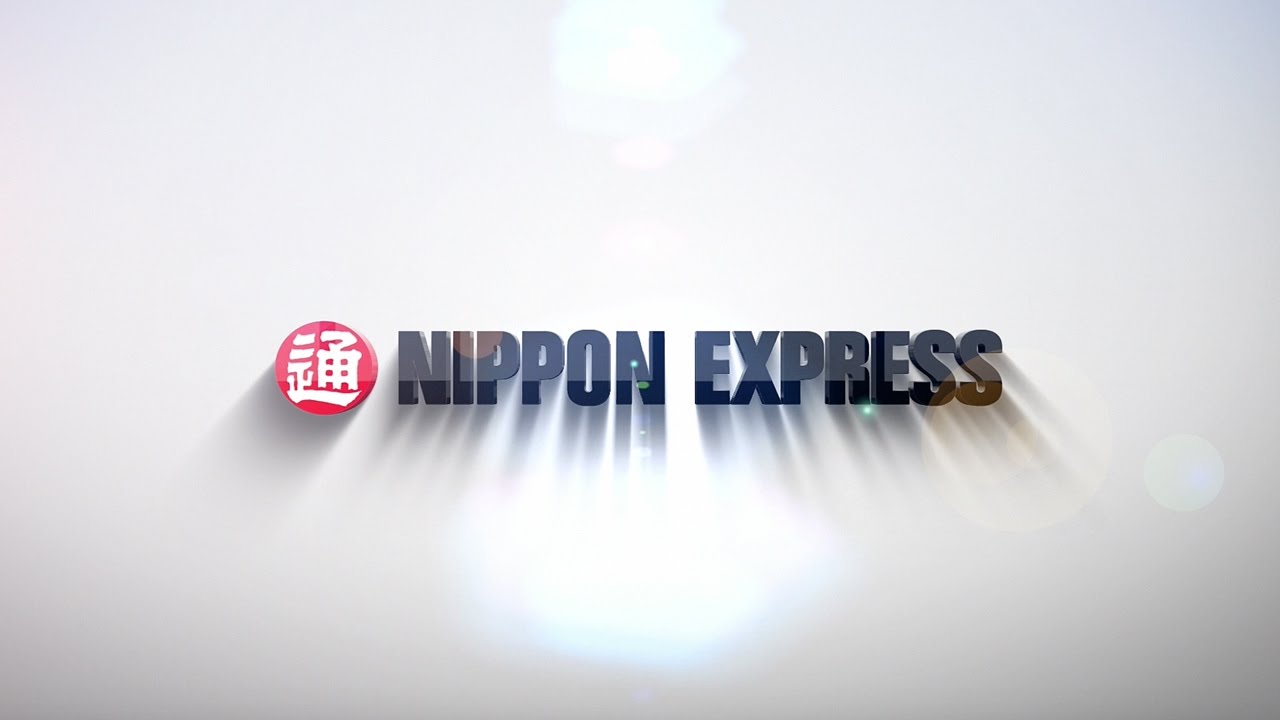 GUANAJUATO – Nippon Express de México built its Guanajuato-Apaseo Logistics Center within the Colinas de Apaseo Industrial Park in Guanajuato, which will begin operations on Monday, October 5. This new center was designed based on the accumulated knowledge of NE de México in the logistics sector related to the automotive industry and which will allows the center to provide high value-added services for customers' production plans. The consolidation of the company's existing locations in Querétaro and Salamanca, this center generates greater operational efficiency.
-Total area: 62,370 m2.
-Storage area: 14,196 m2.
-Office area: 540 m2.
With completely separate truck entry and exit docks, the center emphasizes work efficiency in logistics related to the automotive industry and is optimally designed for cross-docking operations. The center is conveniently located near the warehouses of major automotive manufacturers, suppliers, etc., to serve as a collection center for transportation and traffic between the United States and Mexico.
The facility will connect to Nippon Express 'REWARDS global inventory control system to serve as a transfer center that provides just-in-time deliveries according to customers' production plans and has an IMMEX license, required for tax processing in Mexico.
To improve work efficiency, an awning area was established for loading / unloading side-opening trailers that will soon be introduced in Mexico (side-opening trailers will be used as of November 2020). The installation of 34 dock levelers and the designation of shipping areas for each hour, will allow synchronizing incoming / outgoing shipments with customers' production lines.
Source: Cluster Industrial