Nissan and BMW Group have promoted electro mobility in Mexico for 6 years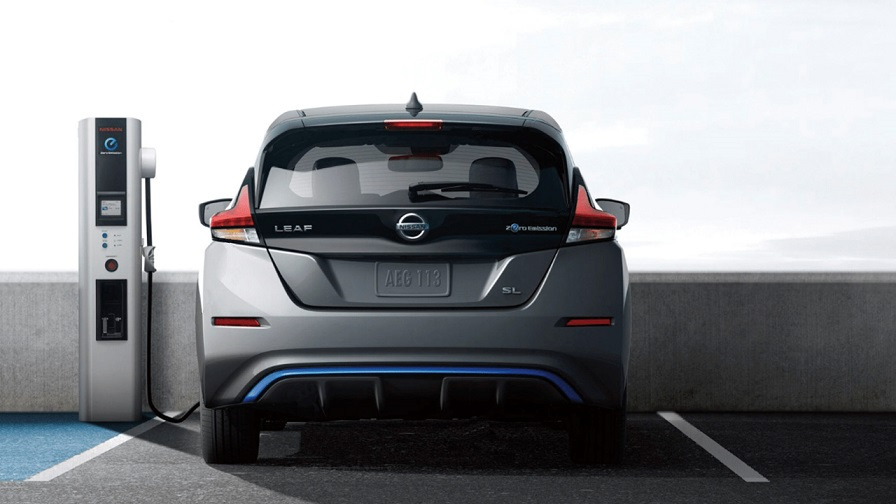 MEXICO – Nissan Mexicana and BMW Group Mexico have installed, about 700 medium and fast charging stations distributed throughout the country. This alliance has represented, for customers, the possibility of extending the autonomy of their trips, with access to the most important recharging network in Mexico.
Since the beginning of their alliance in 2015, the companies have made an investment of 100 million pesos. After the signing of the alliance, both brands undertook the task of installing charging stations at strategic points throughout the country, managing in a short time to cover 100% of the distribution agencies of both Nissan Mexicana and the BMW Group. Mexico.
In 2017, the Federal Electricity Commission (CFE) joins the alliance with the joint venture of 100 charging stations, thus promoting the adoption of these technologies capable of transforming mobility in Mexico. Additionally, in 2019, BMW Group Mexico inaugurated the electricity corridor that connects Mexico City with San Luis Potosí, ratifying this commitment.
Recently, as part of the alliance between Nissan Mexicana, BMW Group Mexico and the CFE, charging points for connectable electric and hybrid vehicles such as Nissan LEAF and BMW i3 were added together to the Google Maps mapping system. With the above, drivers can now more efficiently find the places where the stations of both companies are located directly from the application on mobile devices.
Since the arrival of pluggable hybrid and electric vehicle technology, Nissan Mexicana and BMW Group Mexico have envisioned a comprehensive proposal that includes not only offering the best cars, but also developing the services that provide comfort and safety to the users of said vehicles. in their transfers.
Source: Cluster Industrial