Nissan celebrates 60 years in Mexico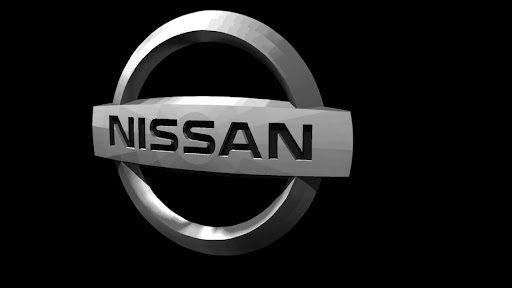 MEXICO CITY – Nissan celebrates 60 years of bringing the future to Mexico, and continues to redefine mobility, officially confirming the arrival of its innovative e-POWER technology in the country in the second half of next year.
"In addition to celebrating 60 years of presence in the Mexican market consolidating us as a Japanese brand, with a long history in the Mexican automotive industry, we announce the upcoming arrival of e-POWER technology to Mexico", said Jose Roman, president and CEO of Nissan Mexicana and NIBU.
This will make Mexico the first country in the region where Nissan integrates this technology, which is unique in the market, and which has had exceptional success since its launch five years ago in Japan, as well as in several Asian markets.
In 1961, Nissan began marketing its vehicles in the Mexican market; five years later, in 1966, and following the success of sales, Nissan decided to open its first manufacturing plant outside Japan: the CIVAC plant, located in the state of Morelos.
Source: Cluster Industrial