Nissan celebrates the production of 14 million units in Mexico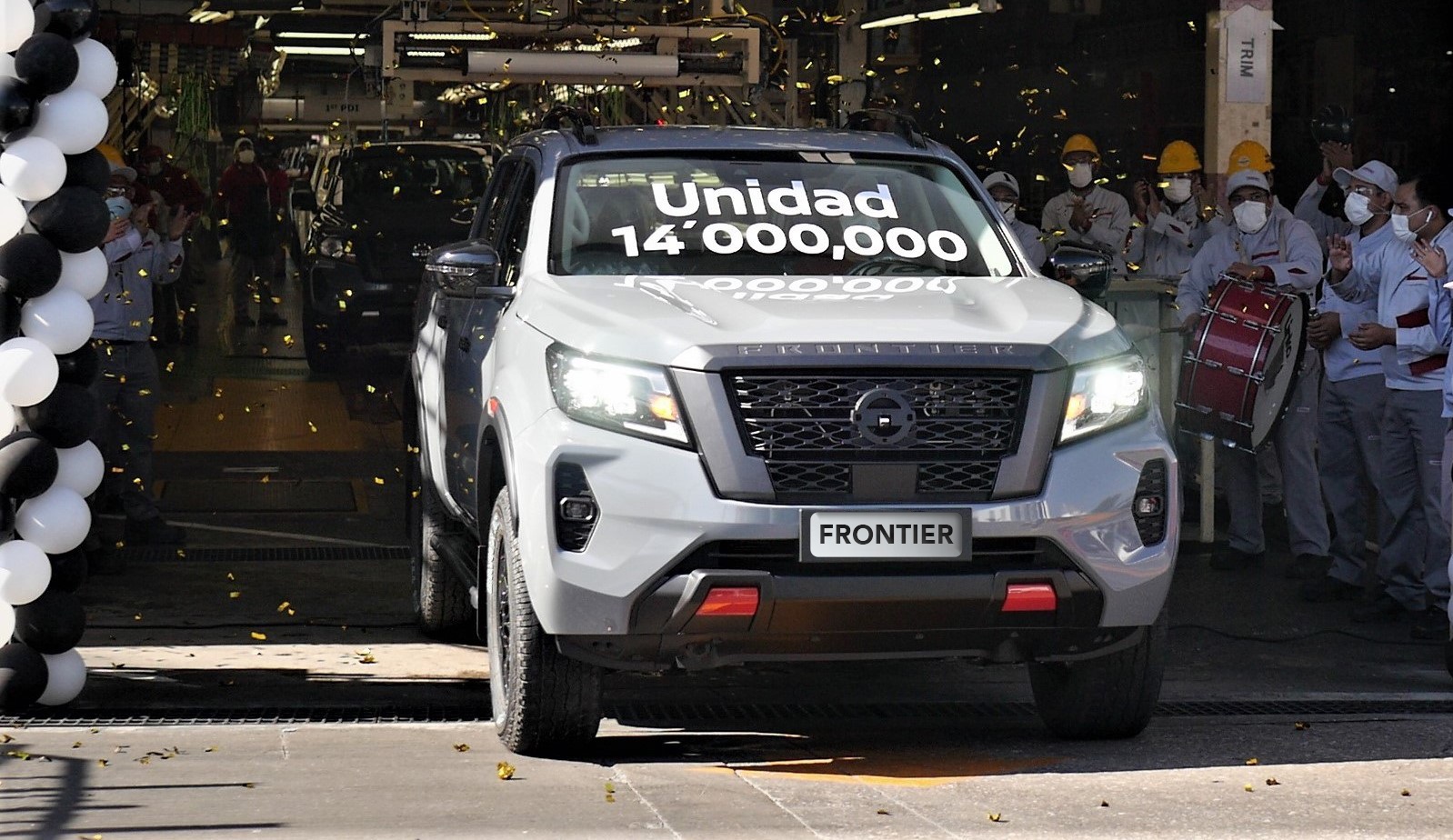 MORELOS – After 54 years of manufacturing operation in Mexico, Nissan celebrated the production of 14 million units, with the sum of the three plants of the brand in Mexico: Aguascalientes A1, Aguascalientes A2 and CIVAC.
"Reaching the milestone of 14 million units produced in Mexico reflects the confidence of the corporation for the quality of what is done in Mexico. Our contribution to the global market demonstrates the dynamism, quality and innovation of our operations in the country," commented Armando Ávila, vice president of Manufacturing at Nissan Mexico.
With this milestone, Mexico ranks as the fourth market with the highest volume of vehicle production for the brand globally, after Japan, the United States and China. The 14 millionth unit is a Nissan Frontier 2021 Double Cabin Diesel PRO4X pickup, with automatic transmission, volcanic gray, produced at the CIVAC plant and which will have Peru as its final destination.
Nissan is the leader in vehicle sales in Mexico and has developed a long history in the country thanks to the perfect combination of Japanese engineering and the excellence of Mexican manufacturing. The establishment of the CIVAC plant dates back to 1966, being Nissan's first manufacturing complex to be built outside of Japan.
Source: Cluster Industrial