Nissan CIVAC celebrates 56 years of operations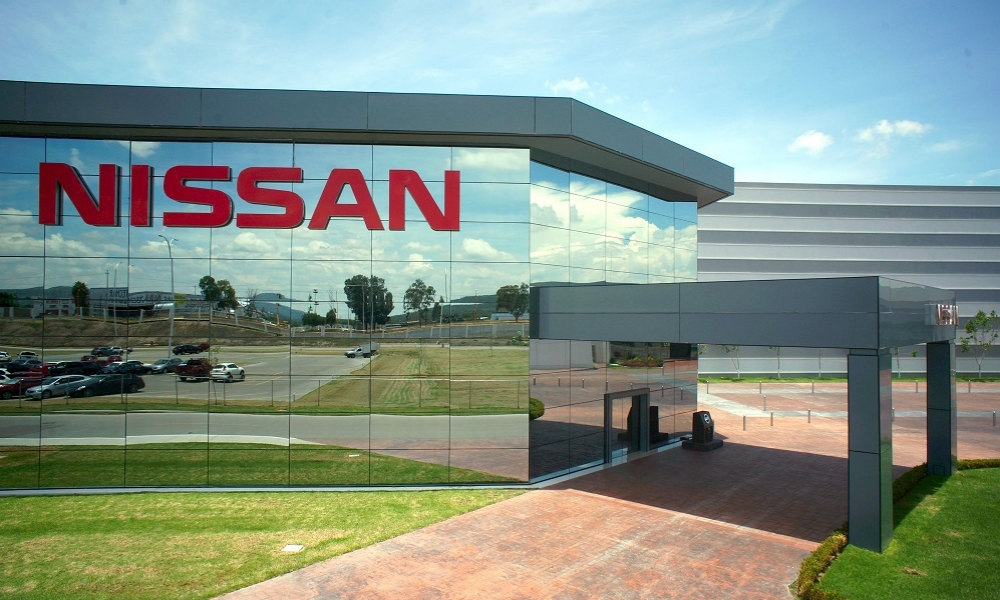 CUERNAVACA, MOR – Nissan Mexicana commemorates the 56th anniversary of operations of its CIVAC plant. This complex, through the brand's strategy for global expansion, became the first manufacturing center installed outside Japan which is located in the Industrial City of the Valley of Cuernavaca, Morelos.
"Currently, it would be difficult to talk about the history of Nissan in Mexico without thinking about the great legacy we have built in CIVAC plant," said Joan Busquets, vice president of Manufacturing of Nissan Mexicana.
"For us it is a source of pride to celebrate the beginning of a long trajectory in the country based on innovation, research, commitment and production of vehicles with the highest quality standards. Characteristics that today have not only served as a benchmark for other complexes such as A1 and A2, in Aguascalientes, but also for Nissan's manufacturing operations globally," he added.
The CIVAC plant began operations in May 1966 and since its founding has produced more than six million vehicles contributing to the successful legacy that combines the best of Japanese engineering with the excellence of Mexican manufacturing.
Since the CIVAC plant opened its doors, with an area of 412,057 m2 (the equivalent of 56 soccer fields) and a single production line, it has been a source of direct and indirect employment for thousands of Mexican families in the local community.
Source: La Jornada