Nissan invests US$278 million in Mexico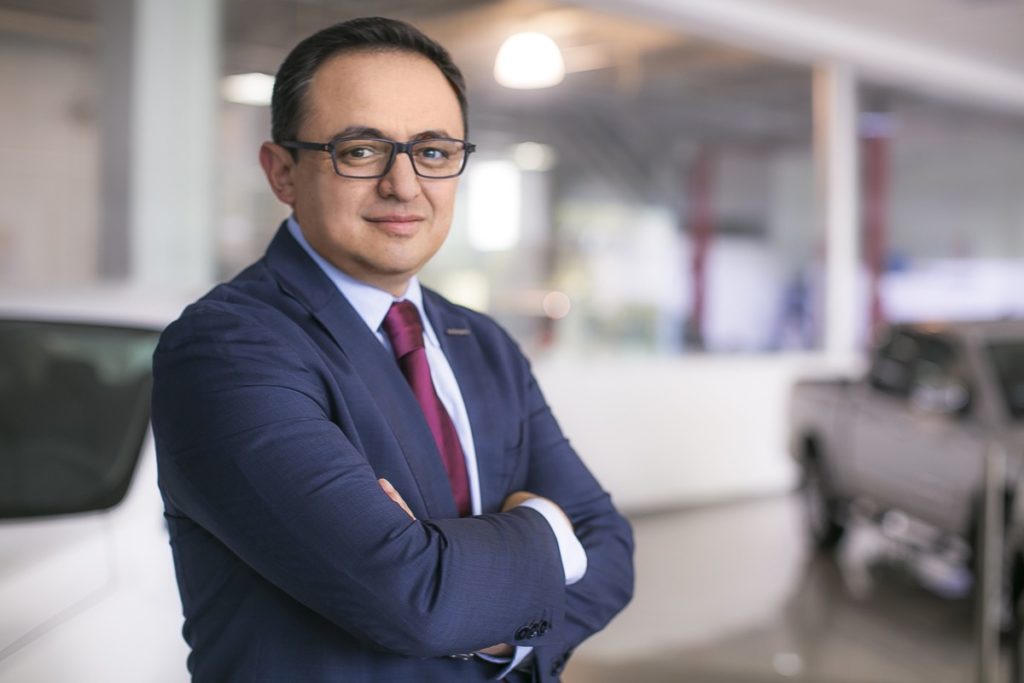 AGUASCALIENTES — In order to start the production of a new vehicle for Mexico and North America, Nissan Mexicana allocated an investment of US$278 million in the Aguascalientes A1 plant.
José Román, president and CEO of Nissan Mexicana, said it will be the beginning of a process of relaunching the brand's vehicles in the country.
On a visit to the Aguascalientes plant, the executive stressed they will have a product renewal in the short term.
He stated as well, that among the factors that explain the loss of the brand market has been the lack of new product, but with the help of said launch, they intend to remain as a sales leader in the country.
"The market share is not a result, a number we are pursuing, it is a consequence of the actions we are executing," he added.
Source: Milenio