Nissan invests US$27.3 million at its A1 plant in Aguascalientes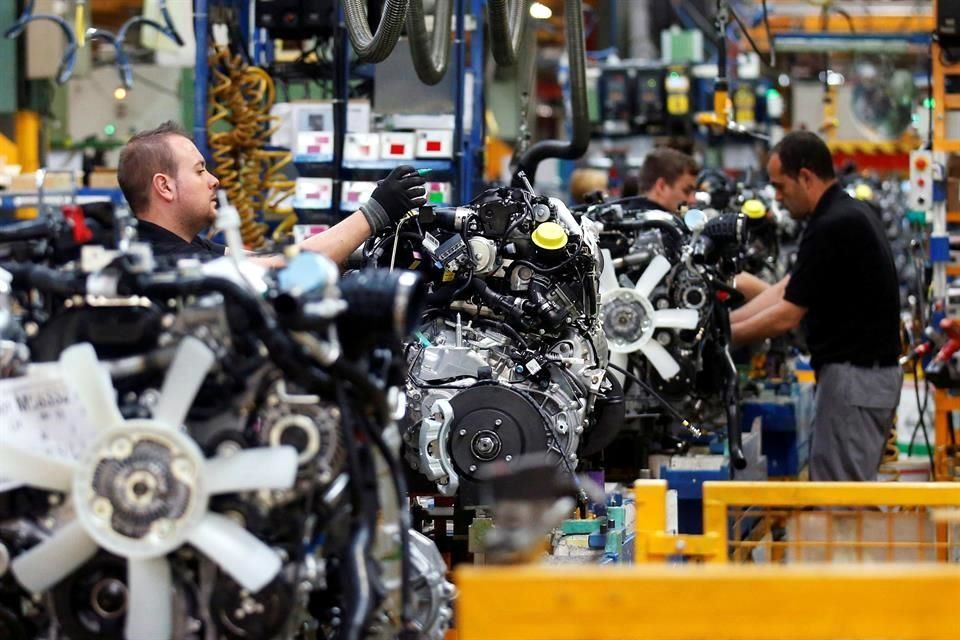 AGUASCALIENTES – Nissan starts 2021 by announcing an investment of US$27.3 million to renew the production of the Nissan Kicks 2021 and the Nissan March 2021 at its Aguascalientes A1 plant. The production of the new Nissan Kicks represented a total investment of US$14.1 million, of which US$3.2 million were invested in manufacturing with the aim of improving the conditioning of the assembly lines and paint dies; US$10.9 million were used in supply tooling needed to supply parts for the manufacture of the Kicks 2021.
For its part, the new Nissan March 2021 represented an investment of US$13.2 million, of which US$3.3 million were invested in stamping and painting dies, and US$9.9 million in suppliers. In this way, Nissan March continues to position itself as the preferred hatchback in the country. Since this vehicle began production in 2010 in Mexico more than 600 thousand units have been manufactured, of which thousands have been exported to 24 countries, including Canada and Colombia.
In 2016 Nissan Aguascalientes Plant A1 started the production of the Nissan Kicks. The assembler was the first in the world to manufacture the model. Since then, more than 400 thousand units have been produced, of which a significant amount have been exported to 62 countries, including the United States, Canada, Chile and the United Arab Emirates.
The production of the new Kicks and March 2021 models is possible thanks to the more than 6 thousand people who collaborate in the Nissan Aguascalientes A1 plant, and who, together with the entire Nissan manufacturing team, work under the 'One Team Spirit' philosophy, demonstrating passion and the highest levels of competitiveness and dedication.
In addition to Kicks and March, the A1 plant in Aguascalientes also produces the Versa model; the three models are manufactured simultaneously on the production line, considered the fastest of the Nissan-Renault-Mitsubishi alliance globally.
Source: Cluster Industrial