Nissan Kicks will be the first car with e-Power in Mexico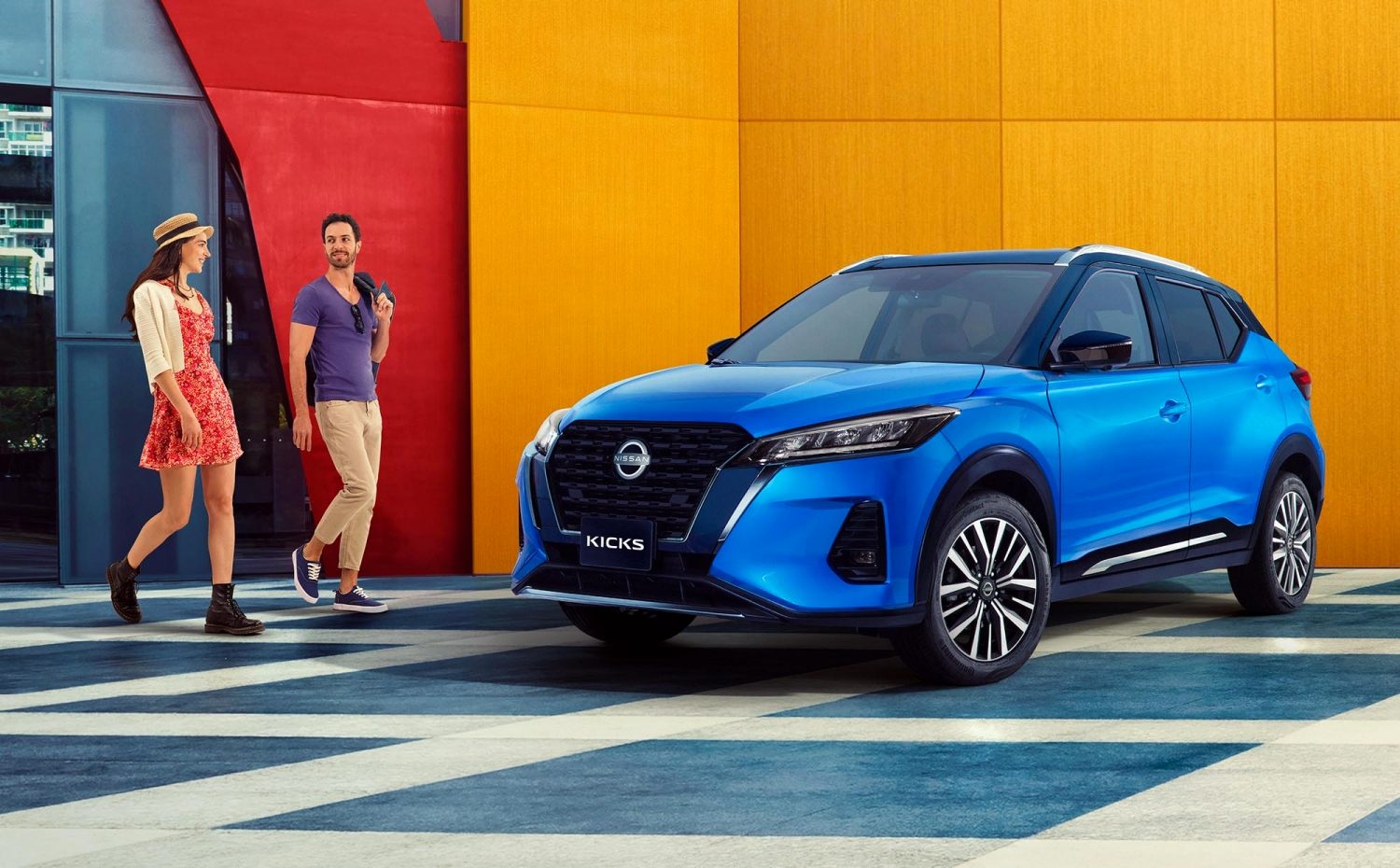 MEXICO – As part of the celebration of its 60th anniversary in Mexico, Nissan announced in September last year that it would bring to the country its e-Power technology, 100% electric driving that also has a gasoline engine that is used to recharge the vehicle's battery.
Recently, it was announced that the first Nissan vehicle with this electric technology that will be available in Mexico will be the Kicks, the SUV that will come from Thailand and will arrive in the country during the second half of 2022.
According to José Román, president and CEO of Nissan Mexicana, e-Power seeks to democratize electric vehicles, while offering a new stage in the driving experience.
However, for now, Nissan did not reveal the exact date of arrival, or the price at which the Kicks e-Power will be offered in Mexico.
E-Power offers a full electric motor drive, which means that the wheels are completely powered by this system. However, there is a small internal combustion engine.
This gasoline engine is only the power generator because it is not connected to the wheels, so e-Power eliminates the need for special electric chargers.
This would solve the issue of charging an electric vehicle, since there is no need to connect it to household power. And, unlike a full electric vehicle, the power source is the engine, not just the battery.
Because of these characteristics, Nissan clarifies that e-Power is not hybrid technology, since it does not use gasoline to move the car, but to charge its battery.
This will be another ecological offer from Nissan in our country, since here already offers the Leaf (100% electric) and the hybrid version of the X-trail.