Nissan Mexicana celebrates 57 years of success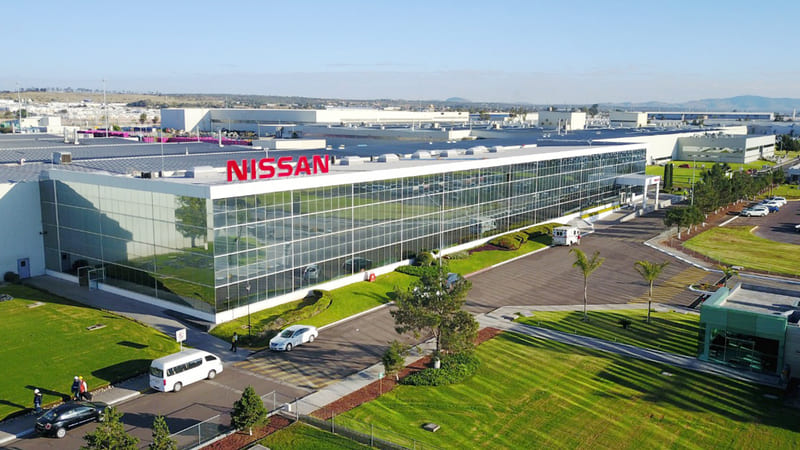 CUERNAVACA, MOR – With more than 6 million units produced, the CIVAC Plant, Nissan's first outside Japan, has a history full of achievements and awards that consolidate the company's leadership in sales, production and exports.
With an impeccable track record of innovation and excellence, Nissan Mexicana's CIVAC Plant proudly commemorates 57 years of uninterrupted operations.
This manufacturing complex, located in the Industrial City of the Valley of Cuernavaca, Morelos, was the first that the company built outside Japan and, since then, has positioned itself as an absolute reference in the automotive industry globally.
This anniversary highlights Nissan's commitment to Mexico, since its inauguration in 1966, the CIVAC Plant has contributed significantly to the economic and social development of the country, as well as the local community.
This, thanks to the fact that it has generated thousands of direct and indirect jobs and has provided professional development opportunities for the inhabitants of Morelos.
"The 57th anniversary of the CIVAC plant is a testament to Nissan Mexicana's commitment to Mexico and its ability to adapt and thrive in a constantly evolving automotive environment," said Joan Busquets, vice president of Manufacturing for Nissan Mexicana.
With an area of 412,000 m² and a large production capacity, Nissan Mexicana's CIVAC Plant is one of the largest and most modern in the region.
Throughout its history, it has manufactured some of the brand's most iconic models, such as the Nissan Sentra, Nissan Versa, Nissan March, Nissan Tsuru and even the Nissan NV200 Taxi for New York City.
Currently, the CIVAC complex is responsible for the production of the Japanese brand's emblematic pick-ups: Nissan Frontier and NP300; trucks that, due to their versatility, performance and handling, have become favorites in their segment.