Nissan Mexicana closes August with six segment-leading models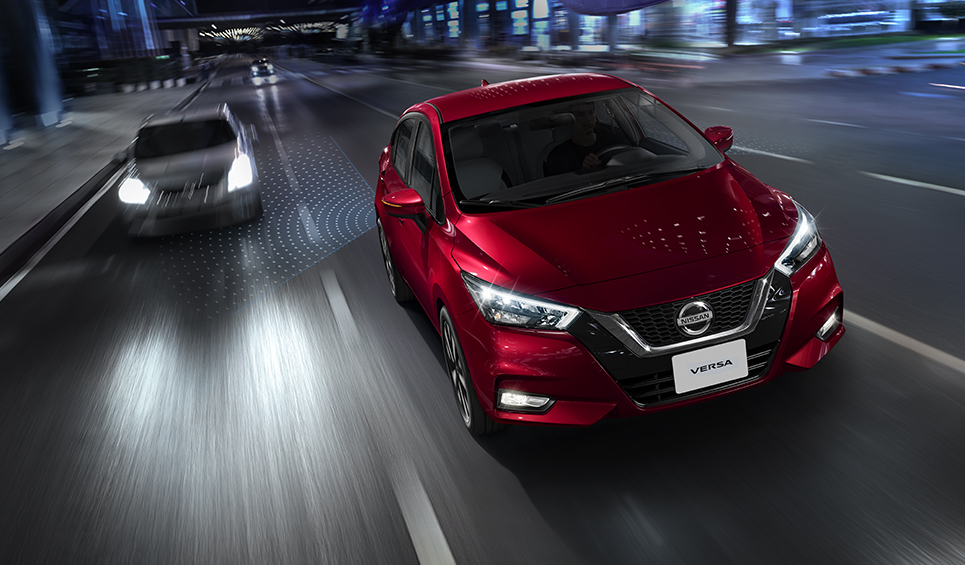 MEXICO - Nissan Mexicana positions itself as a national sales leader with 21,182 units sold during August, demonstrating that the complete renovation of its product portfolio in recent years, has captivated Mexican customers.
Under its vision of enriching people's lives, Nissan is committed to continuous innovation and transformation in order to meet the needs of its customers. Its wide range of vehicles is perfectly adapted to the diverse lifestyles of consumers, since they combine innovation, safety and emotion.
"This year has been full of growth for the brand, where the fruits of the company's adaptation in a volatile world and changing markets are witnessed," shared Rodrigo Centeno, president and CEO of Nissan Mexicana.
The executive pointed out that the results for the month of August maintain the company as the leader in sales, which represents 18.6% market penetration; growing 60% more than the previous year.
Nissan is positioned as a sales leader in Mexico in almost its entire portfolio. Among the favorites of Mexicans are: Nissan Versa with 26.8% share, Nissan Sentra with 22.3%, Nissan March with 46.4%.
Also, Nissan Kicks reached the top of the segment with 9.8%, as well as Nissan NP300 increases its position with 50.1%, and Nissan URVAN remains the utility vehicle of choice with 43.9% market share.