Nissan Mexicana is in the Top 10 in Super Companies for Women 2022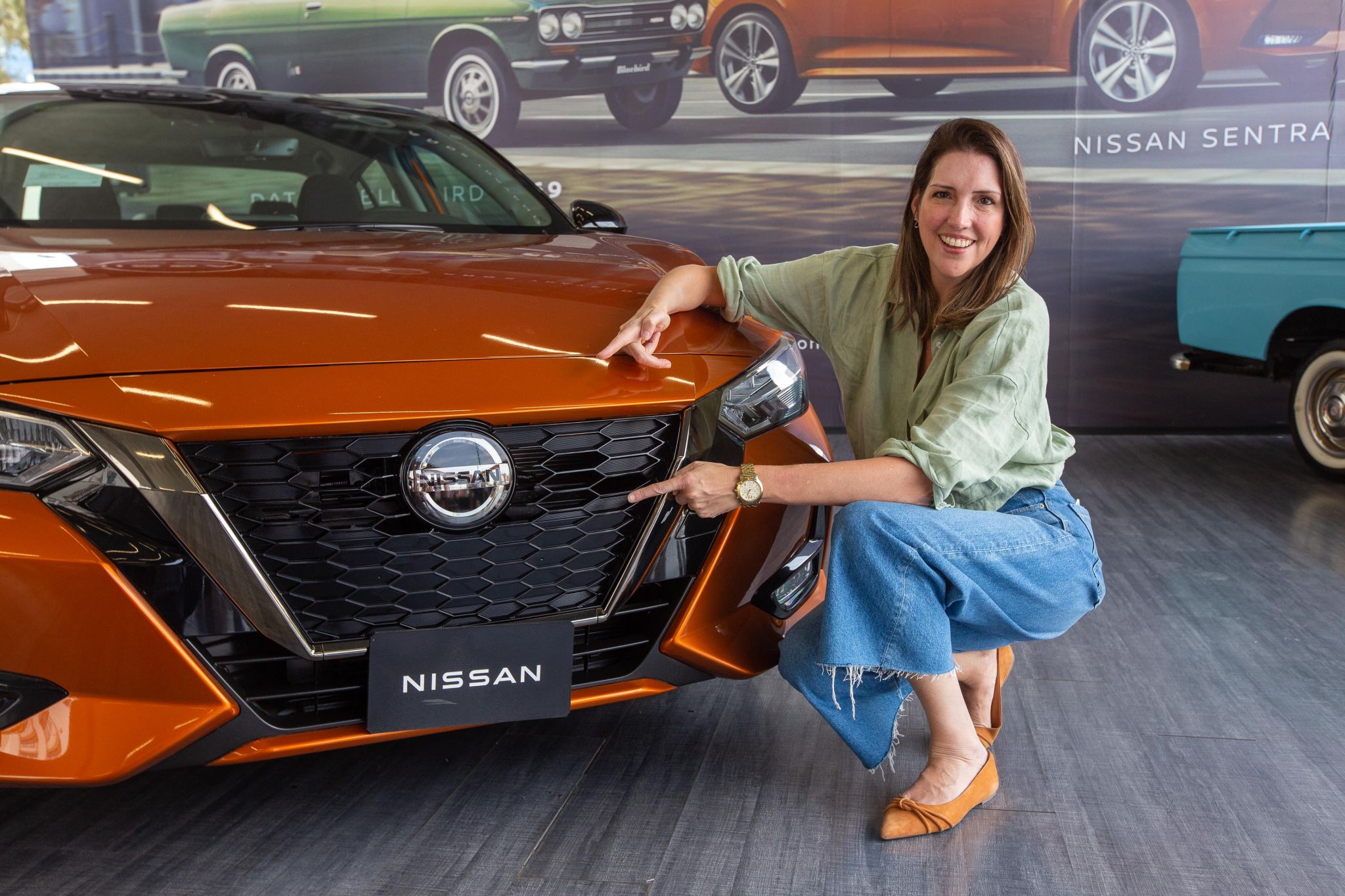 MEXICO – Nissan Mexicana was recognized in the Top 10 of the "Super Companies for Women 2022" ranking, awarded by Expansión and TOPCompanies.
The recognition evaluates the support for professional and personal development programs for women, the voice of female employees in decision-making roles and the presence of female leadership in senior management positions within the organization.
"We have taken practices and programs for women to the next level, driving the growth of each of us to reach leadership positions with respect, openness and authentic involvement at all times," shared Luciana Herrman, director of Corporate Communications at Nissan Mexicana.
For his part, the company's vice president of Manufacturing, Joan Busquets, said that the distinction reflects that women are the ones who put the name of Nissan Mexicana on a high level.
"It makes me feel very proud to have the opportunity to lead and work alongside great female minds, in the entire manufacturing operation in Mexico, every day. Congratulations to Nissan Mexicana and the women leaders for this recognition," shared the executive.