Nissan Mexicana is recognized by Merco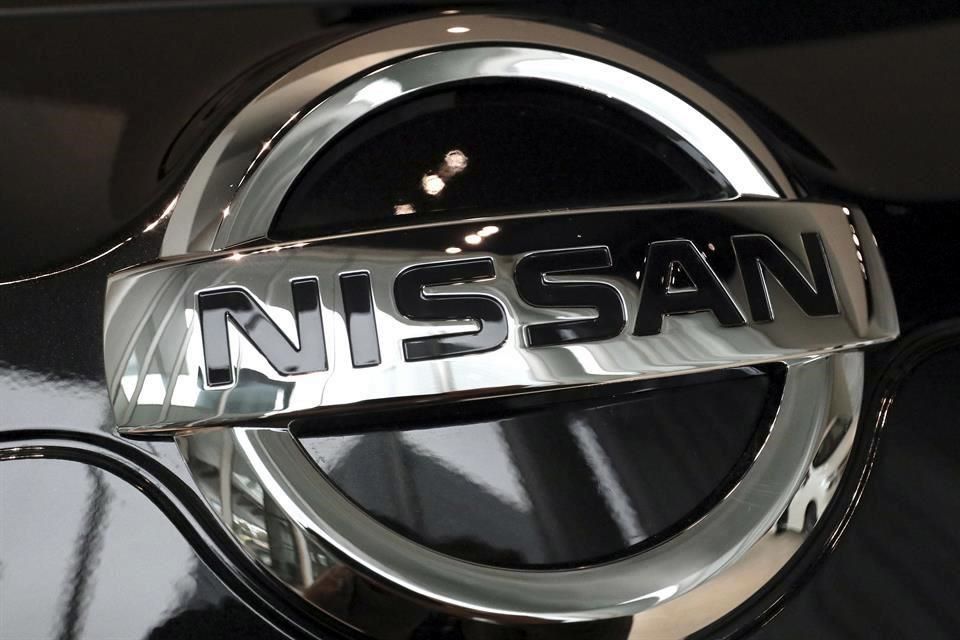 MEXICO – Nissan Mexicana continues to add milestones and on this occasion has been recognized by Merco as one of "The Most Responsible ESG (environment, social, corporate governance) Companies in Mexico in 2021".
It is worth mentioning that for the second time, Nissan Mexicana has conquered the first place in the ranking of the automotive industry.
"This recognition honors us and is very important to us because it reflects our efforts to improve people's lives and the great positive impact we are having on society," said Luciana Herrmann, director of Corporate Communications at Nissan Mexicana.
With 60 years of presence in Mexico, Nissan maintains as a priority to respond to the critical needs of the environment and society in general, therefore, with its new global vision Ambition 2030, Nissan aims to become a truly sustainable company, driving towards a cleaner, safer and more inclusive world.
"In Mexico, under our leadership vision 'One Team. One Nissan' leadership vision, we continually seek to give back to society as part of our responsibility and commitment as a company. We promote transparent and open communication as part of our cultural strengthening and transformation plan," added Herrmann.
This recognition by Merco is a reflection of the actions that Nissan has implemented in different areas in favor of society.
Source: La Razon