Nissan Mexicana obtains "Made in Mexico" certification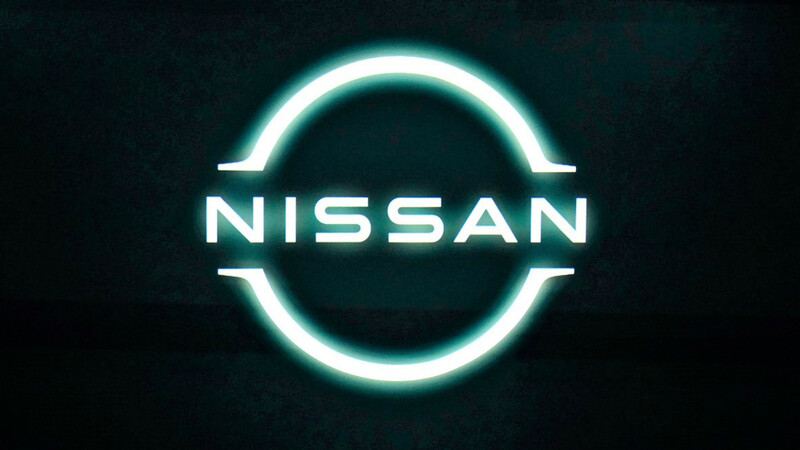 MEXICO – The Ministry of Economy, through the Mexican Institute for Standardization and Certification, granted Nissan Mexicana the "Made in Mexico" certificate for the Nissan NP300, Nissan Frontier and Nissan V-drive vehicles manufactured at the CIVAC plant.
This is the official seal that identifies products made in Mexico, which in addition to allowing them to be recognized by consumers nationally and internationally, is synonymous with world-class quality.
"Having the 'Made in Mexico' certificate undoubtedly reaffirms the extraordinary work of Nissan's Mexican workforce, which is reflected in the quality, design, technology and innovation of the vehicles that are produced locally, both for the domestic and export markets," said Diego Ramirez, director of Government Relations and Public Affairs of Nissan Mexicana.
With 60 years of presence in the Mexican market, Nissan is a Japanese brand with a long tradition in the country, committed to promoting economic development. It has built a solid operation, highlighting the CIVAC Plant as the company's first production complex outside Japan and the manufacturing team in Mexico as the longest-running after the Japanese.
It is worth mentioning that Nissan is the assembler that allocates the largest volume of production to the domestic market, due to the great response of Mexican consumers to vehicles made in Mexico, thus contributing to the strengthening of the domestic market.
Source: Portal Automotriz