Nissan Mexicana presents Pop-Up showroom format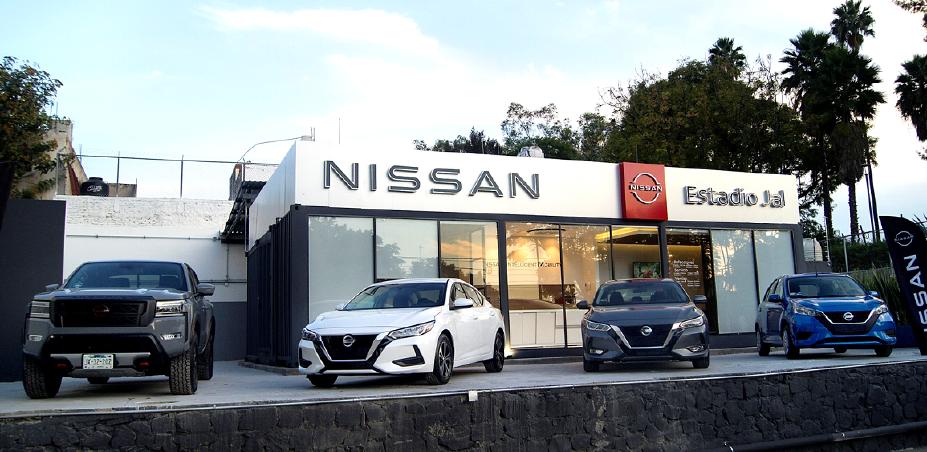 MEXICO – For Nissan, the focus on the customer is the priority, and therefore, presents a new temporary showroom format called Nissan Pop-Up. This new concept contributes to provide customers with an innovative experience with Nissan products, services and technologies.
"The Nissan Pop-Up format offers modern, spacious and transportable spaces, since it is built in shipping container structures and can be easily relocated", said Francisco Soto, director of Customer Quality and Development of the Nissan Mexicana Dealer Network.
Likewise, it involves the brand's continuous effort to transform the business, the product line and the company's culture to focus on offering real added value to the customer, all aligned to Nissan's NEXT strategic plan.
Through this innovative concept, Nissan seeks to strengthen its presence in the Mexican market and invites the public to see everything the brand has to offer.
It is worth noting that Nissan Pop-Up showrooms are official points of sale that have brand experts to provide personalized advice to contribute to the most appropriate choice according to the preferences, needs and lifestyle of each customer.
Source: Cluster Industrial