Nissan Mexicana reaches 12 consecutive years as sales leader in Mexico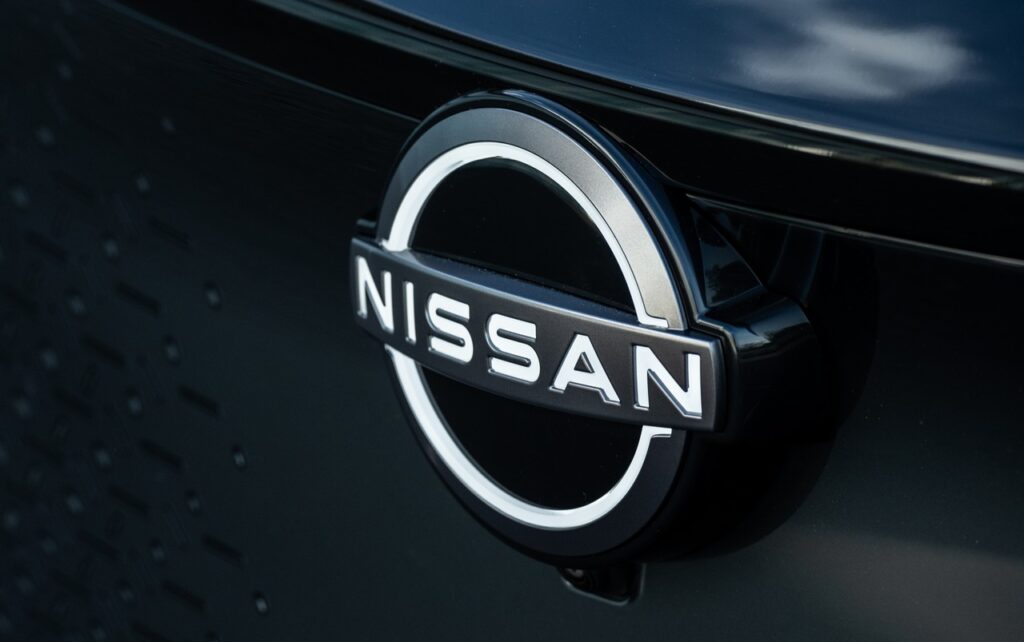 MEXICO – Nissan Mexicana has set a new milestone in Mexico's automotive industry, reaching 12 consecutive years as sales leader, after growing its market share by 20.9% in 2020, and reaching 21% in the first half of 2021 with a total of 108,600 units sold.
In addition, Nissan Mexicana attributes its winning formula to a talented team of more than 15,000 employees, the leading manufacturing operation of its three assembly plants, the commitment to provide the best service to customers through its after-sales operations, through an efficient network of 230 dealers, and the strength of the Credi Nissan finance company.
"Our commitment will continue to provide mobility solutions to the Mexican consumer that demonstrate the DNA of our brand through the greatest innovation, excitement and technology," said José Román, president and CEO of Nissan Mexicana and NIBU.
It is worth mentioning that a couple of years ago, Nissan Mexicana set the goal of renewing 60% of its vehicle portfolio in order to deliver a completely renewed offer to its customers.
Currently, it has models such as Nissan Versa, Nissan Sentra, Nissan NP300, Nissan Kicks, Nissan March (all proudly produced in Mexico) and Nissan Altima.
Source: Cluster Industrial