Nissan Mexicana received the visit of Ashwani Gupta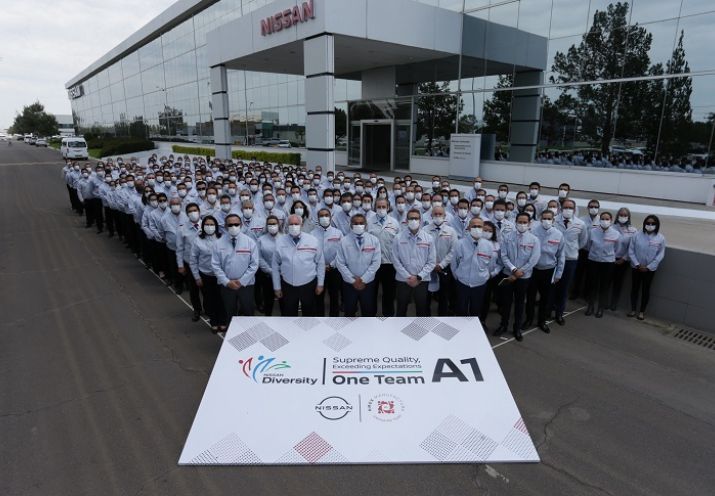 AGUASCALIENTES – Nissan Mexicana received the visit of Ashwani Gupta, chief operating officer of Nissan Motor Corporation. The Aguascalientes A1 and A2 plants hosted an event that reaffirms the relevance that the country has for the company, being the fourth largest Nissan operation globally.
During his visit, Ashwani Gupta had the opportunity to learn about the progress of the US$700 million investment recently announced by the brand, which is aimed at improving the manufacturing facilities at the Aguascalientes plants.
"We are proud to be able to demonstrate the incredible work of our employees at Nissan Mexicana to offer vehicles that are redefining the future of mobility in Mexico and the world," said Jose Roman, president and CEO of Nissan Mexicana and NIBU.
Román added that with more than 6 million units sold in the first 60 years of the brand's history in the country, there is no doubt about the importance and value that Mexico's operations mean to Nissan globally.