Nissan Mexicana strengthens its management team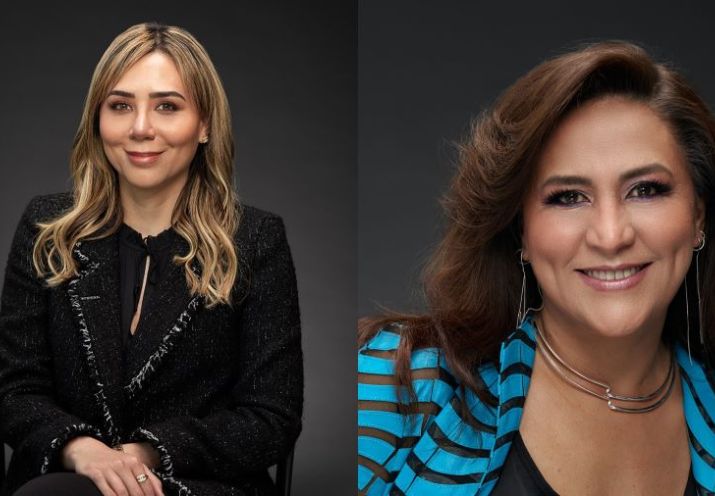 MEXICO - Nissan announces the appointment of Claudia Rodriguez as Director of Aftermarket for Nissan Mexicana and Brenda Rodriguez as Director of the NiHUB business unit.
This organizational change responds to the management strategy, talent development plans, growth, equity, and strengthening of the company's operations.
Claudia replaces Brenda Rodriguez as the new person in charge of leading the operation and expansion of the After Sales services in our country to guarantee the best customer experience, achieving the highest level of retention and loyalty. As well as offering an increasingly competitive service focused on customer satisfaction.
Brenda Rodriguez, former director of After Sales for Nissan Mexicana, now assumes a new challenge as director of the NiHUB business unit, in charge of promoting talent development for its operations in Mexico and around the world.
The main objectives of NiHUB are the integration of Mexico as an effective operational solutions center for North and Latin America; the strengthening of Nissan's leadership vision through cultural exchange; and the evolution of the company towards a strategic decision-making structure.
"At Nissan Mexicana we have a high performance team that inspires employees to continue to grow and develop to achieve their goals," said Rodrigo Centeno, president and CEO of Nissan Mexicana and INFINITI.
He added that Brenda and Claudia have a great track record within Nissan and now, under this new role, they will continue to drive the strategy of the business by ensuring the delivery of Nissan quality to all our customers.