Nissan Mexicana to stop operations in June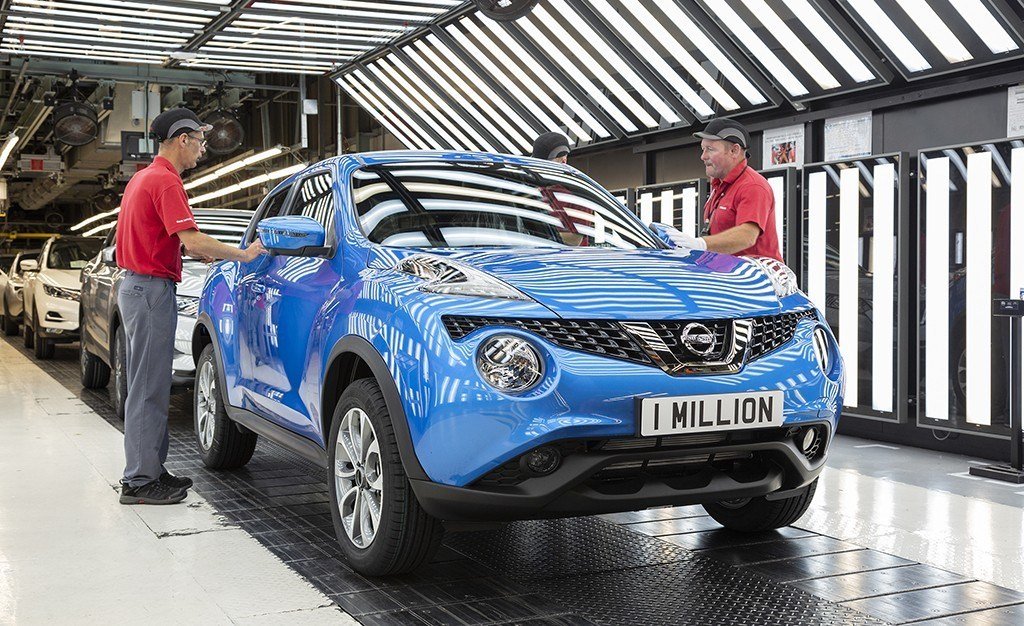 MÉXICO – Nissan Mexicana announced that two of its plants in the states of Aguascalientes and Morelos, will stop operations for a week in June amid the global shortage of semiconductors.
"The second Aguascalientes plant will shut down for just one day in June," Nissan said
"We continue to make adjustments to our production process to minimize the impact this has created on the automotive industry locally and globally," the company said in a statement.
It is worth mentioning that the semiconductor shortage has affected 38% of the light vehicle models assembled in North America, since 65 of the 170 models produced in the region have faced assembly problems.
Source: El Economista