Nissan Mexico to halt production due to lack of chips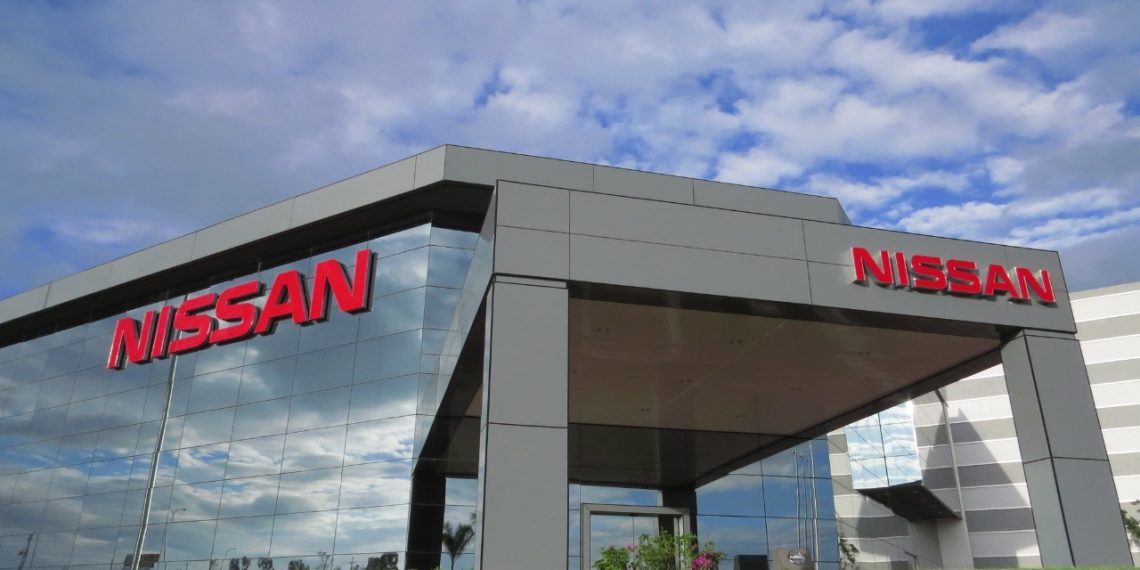 MEXICO – Nissan Mexicana informed that it will carry out temporary stoppages at two plants in the country for several days in October, due to failures in the supply of semiconductor-related parts.
In a press release, Nissan explained that it will stop production for 11 days at Plant A2, in Aguascalientes, and for 8 days at Plant CIVAC, in Morelos, due to the lack of chips.
Automotive production in Brazil and Mexico, Latin America's two largest economies, plummeted in September, due to industry-wide shortages of semiconductor chips and also because of railroad blockades in the Mexican case.
In Mexico, automotive production fell by 33.30% with respect to the previous September to 208,92 units and exports fell by 24.18% to 195,294 vehicles, the worst performance for that month in the last decade.
"All of this is the result of the shortage of semiconductors, which has affected the production levels of practically all participants in the domestic market," said Fausto Cuevas, Executive Director of the Mexican Association of the Automotive Industry (AMIA).
Semiconductor shortages are causing major cutbacks in car manufacturing around the world, and automotive industry players have warned that the problem is getting worse.
Source: MILENIO