NISSAN plans to expand in Aguascalientes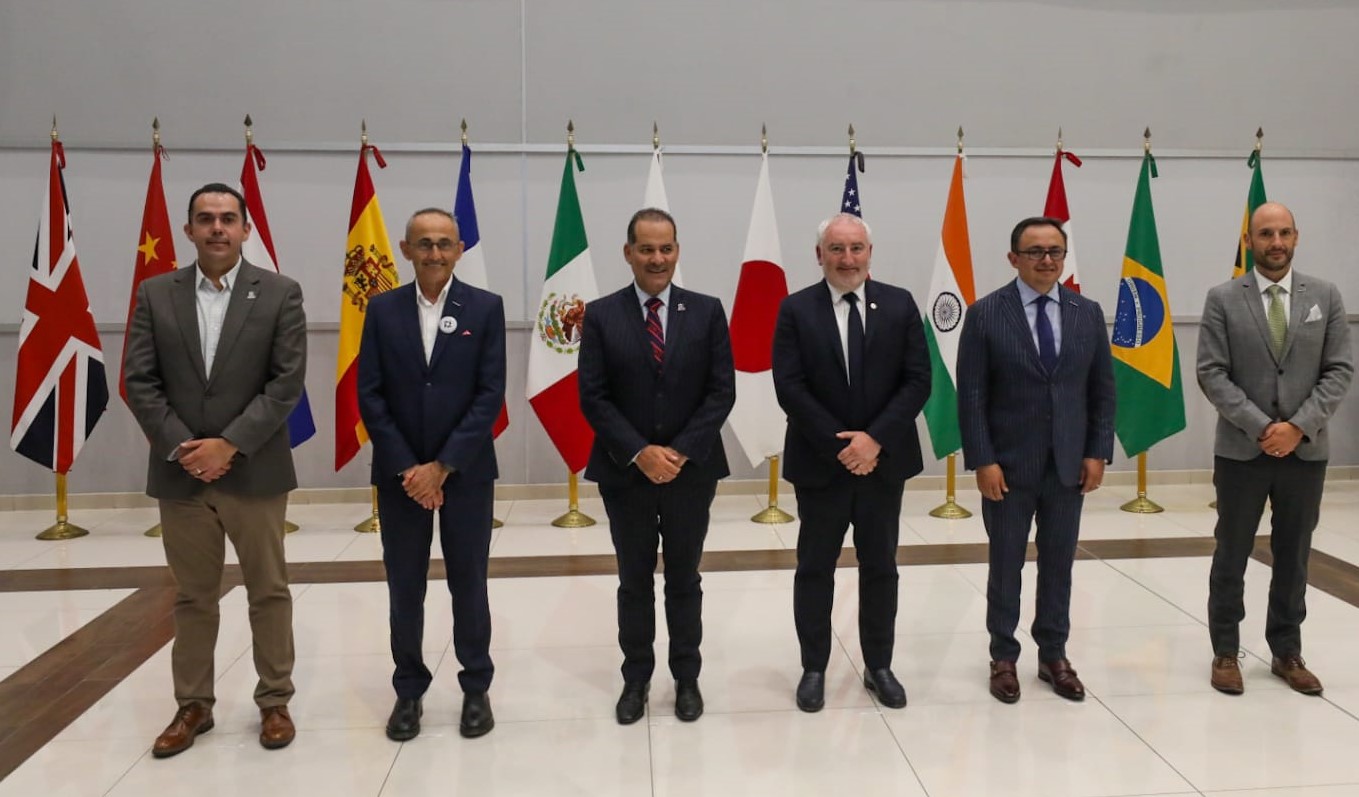 AGUASCALIENTES – The governor of Aguascalientes, Martin Orozco Sandoval, held a meeting with the president of NISSAN America, Jeremie Papin, in which they discussed the current challenges facing the automotive sector, the energy situation in the country and the expansion plans that the Japanese company has for Aguascalientes in the coming years.
At the meeting, which was also attended by Jose Roman, president of NISSAN Mexicana and Joan Busquets, vice president of Manufacturing, the state governor thanked the trust that for more than three decades they have placed in Aguascalientes to undertake their projects, reiterating that they have the support of the state government for their future plans.
In this regard, Orozco Sandoval informed them that next year he will undertake a working tour in Japan, being NISSAN one of the companies he will visit, in addition to seeking to establish links for future business relationships.
For their part, the directors of the corporation recognized the talent of the people from Aguascalientes who are part of its team of collaborators, because thanks to their daily work NISSAN Aguascalientes has established itself worldwide as one of the most competitive production lines.
They also highlighted the excellent communication and coordination with the state government of Aguascalientes and that the state continues to be a safe and reliable place for the development of its activities.
They also proposed that NISSAN, together with the state administration, work on training the high-level engineers that will be needed to manufacture the new generation of electric vehicles.
Source: Lider Empresarial