Nissan reaches 15 million units manufactured in Mexico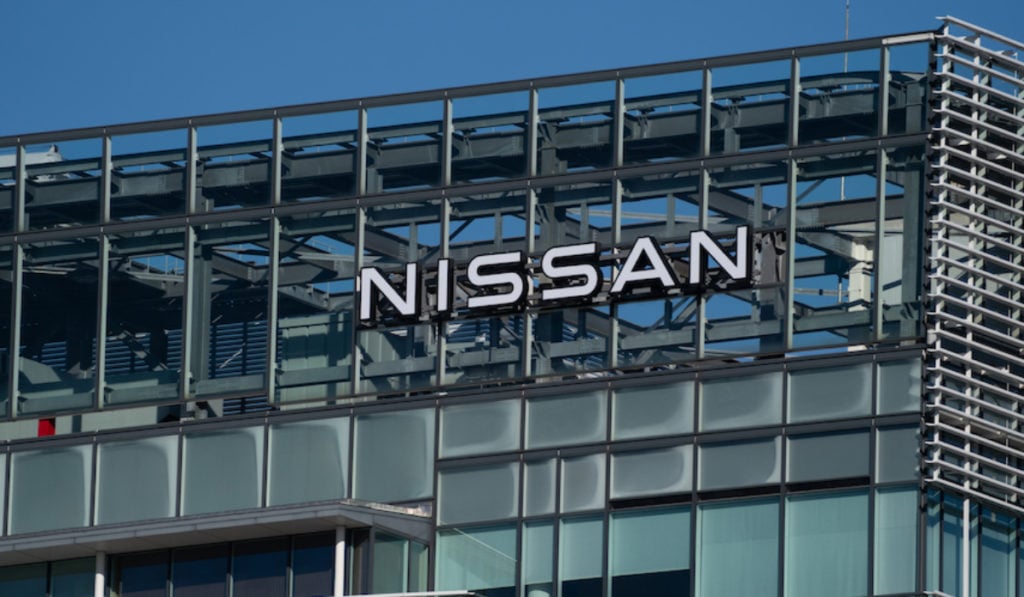 AGUASCALIENTES - With more than 60 years of operations in Mexico, Nissan produced its 15 millionth unit, a figure reached between the plants of Aguascalientes A1, A2, and CIVAC, Morelos.
The vehicle that has marked this milestone was a Kicks, which left the assembly lines of the Aguascalientes 1 factory.
Through a press release, the company indicated that this achievement is a sign of the trust and preference of Mexican drivers, and is the result of the vision and leadership that Nissan has had in recent years.
Similarly, the production of these units is a reflection of the effort and dedication of the 16,000 employees, who have positioned the company and Mexican manufacturing as an absolute reference worldwide.
Thanks to these attributes, the vehicles manufactured by the Japanese automaker in Mexico are exported to more than 80 countries such as Canada, the United States, Brazil, Colombia, Chile and Saudi Arabia, among others, highlighting the quality of Mexican manufacturing combined with the brand's Japanese DNA.
"The production of 15 million units in Mexico is a historic achievement that demonstrates the quality, commitment and vision of Nissan in Mexico," said José Román, president and CEO of Nissan Mexicana, Nissan Importers Business Unit and INFINITI.
Aguascalientes A1, is one of Nissan's main production complexes, where more than seven million units have been built to date, including models such as the Sentra, which is one of the best-selling in the country and the world.
For its part, the A2 plant, also located in Aguascalientes, is responsible for manufacturing the Nissan Kicks, and since its start-up in 2013, more than four million units have been assembled.